Cornwall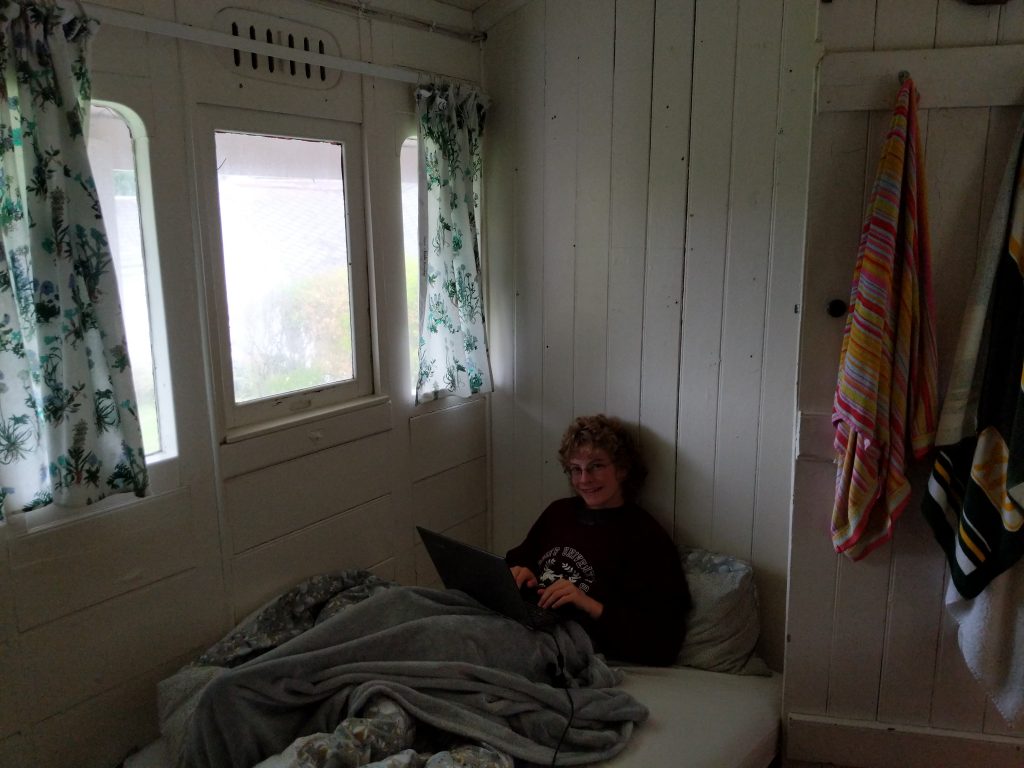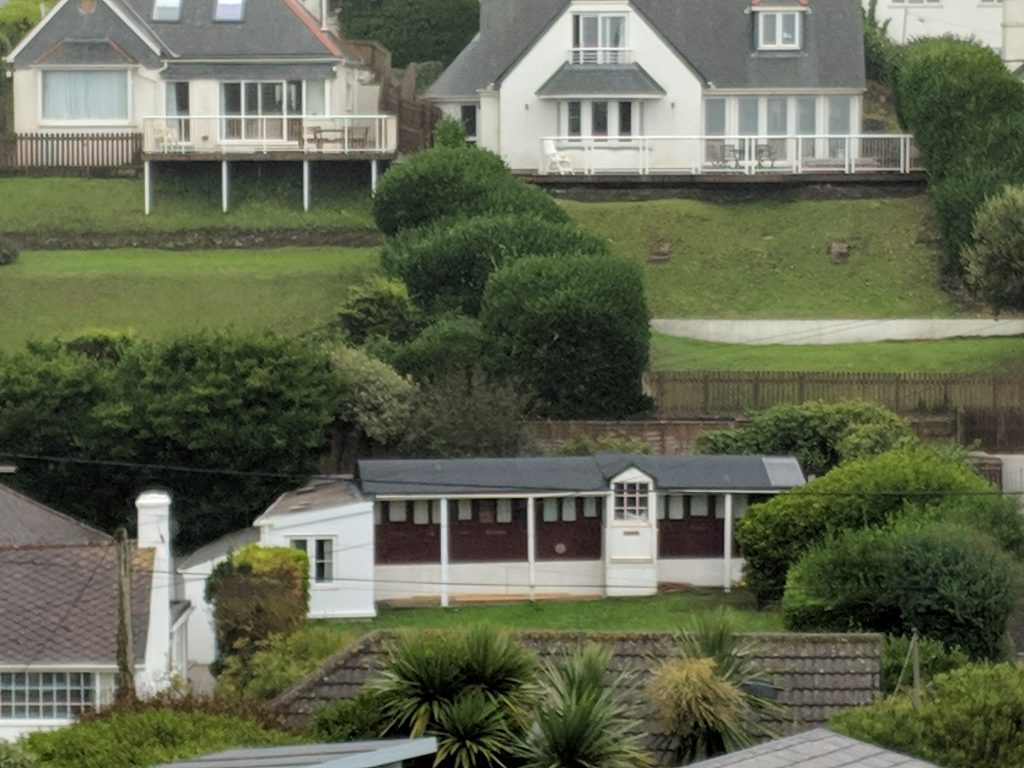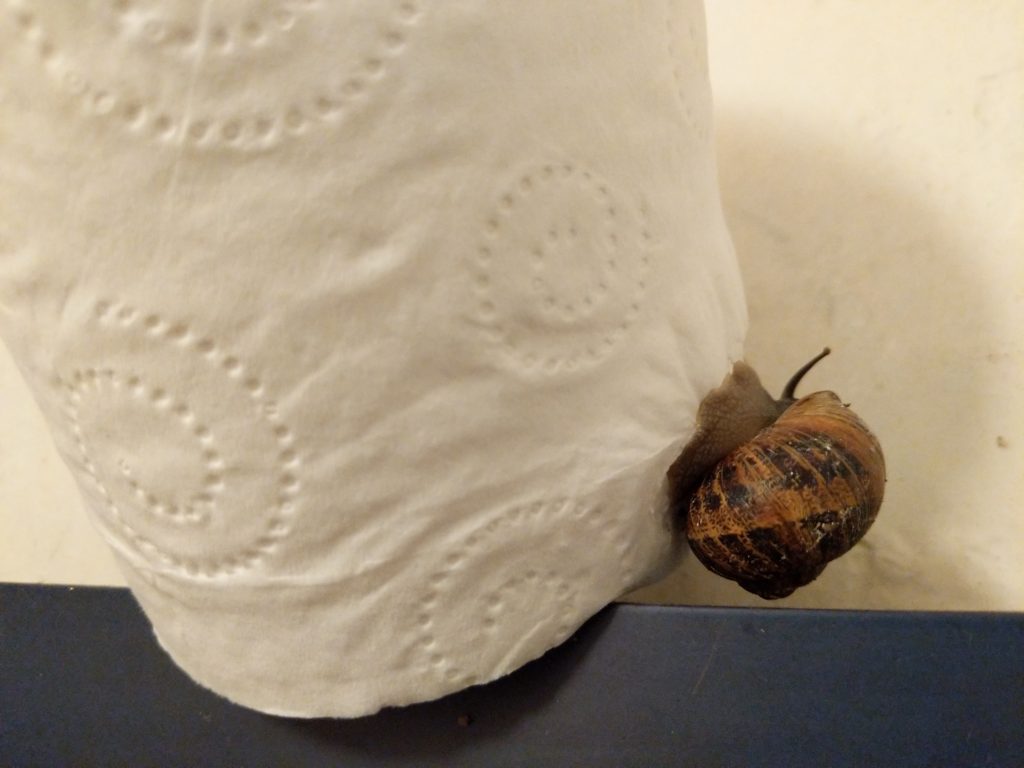 We arrived in Cornwall, England pretty late. We were staying in a converted train car in Polzeath with our friend Elizabeth. The bedrooms were the car and there was a small addition for a kitchen and a sitting area. The shower and toilet were both different than I have ever had before because they were outside. It was fun to shower, especially when it was raining at the same time and you were taking a hot shower in the cold rain! One morning there was a SNAIL on the toilet paper. Hee hee!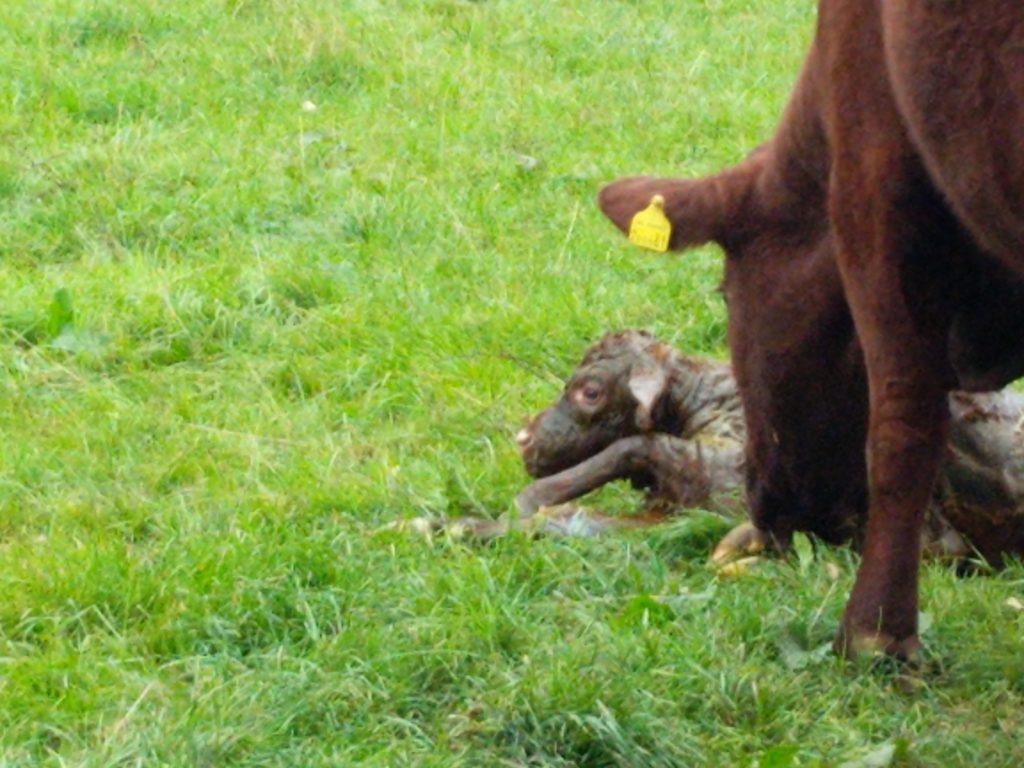 The next morning we went to The Lost Gardens of Heligan. We saw plants, sculptures, lakes, rivers, and also watched an endangered species of cow be born. That night we went to bed early after a long day.
The next morning we woke up to find a bright yellow orb in the sky! It was a great day so we got going early. We went to a bee shop where they sell honey, beeswax, candles, and a grand total of 6 things with my name on it! We then went to an owl sanctuary. There were owls, ducks, swans, llamas, meercats, emus, and raccoons. One owl, who we got to see fly was named Meryn. Meryn had some attitude problems or as the keeper said: "She was a little cheeky". We got to see some owls and raccoons being fed. We also got to pet some owls. That night was pub trivia. We didn't do all that well but that was because of the football round (not American football). For dessert, we all got our treats. Stewart (a friend who we were staying with also) got the cheese board. We think the kitchen gave him the rest of the cheese for the night. The chesse board was overflowing. Of course, they didn't have any boxes or bags so we wraped the rest in tinfoil and put it in a piping bag. We had cheese for the rest of the week!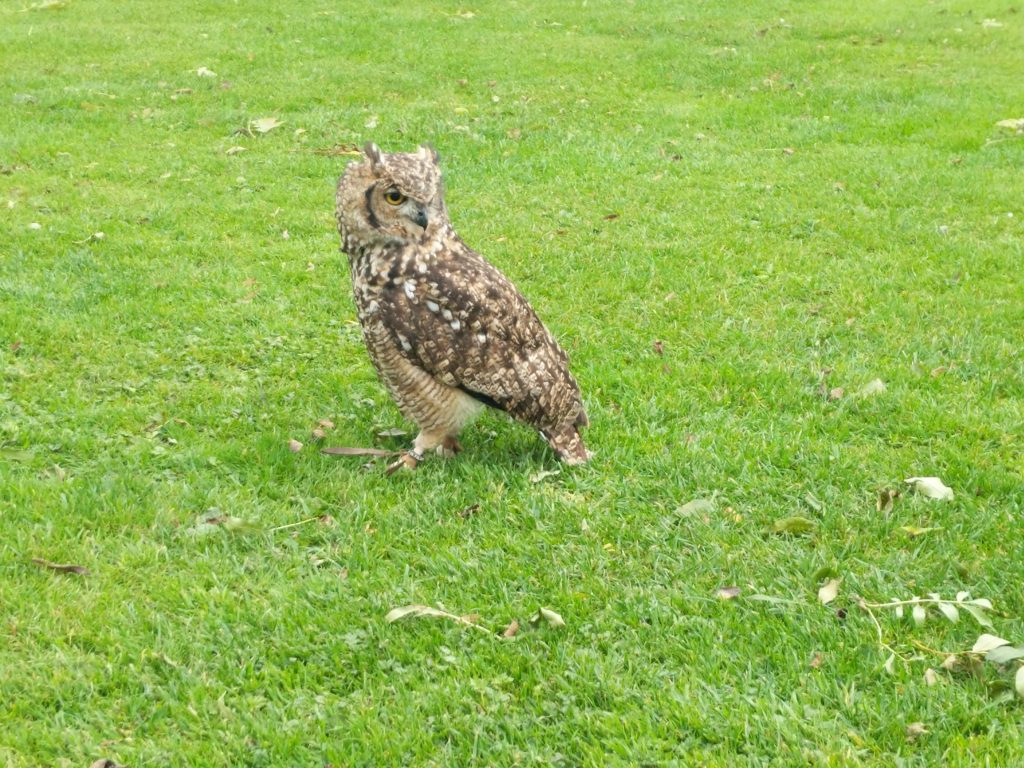 The next day was a rest day. Most times we say that we end up walking a lot. Today was no different. We walked all around Polzeath and I did some schoolwork.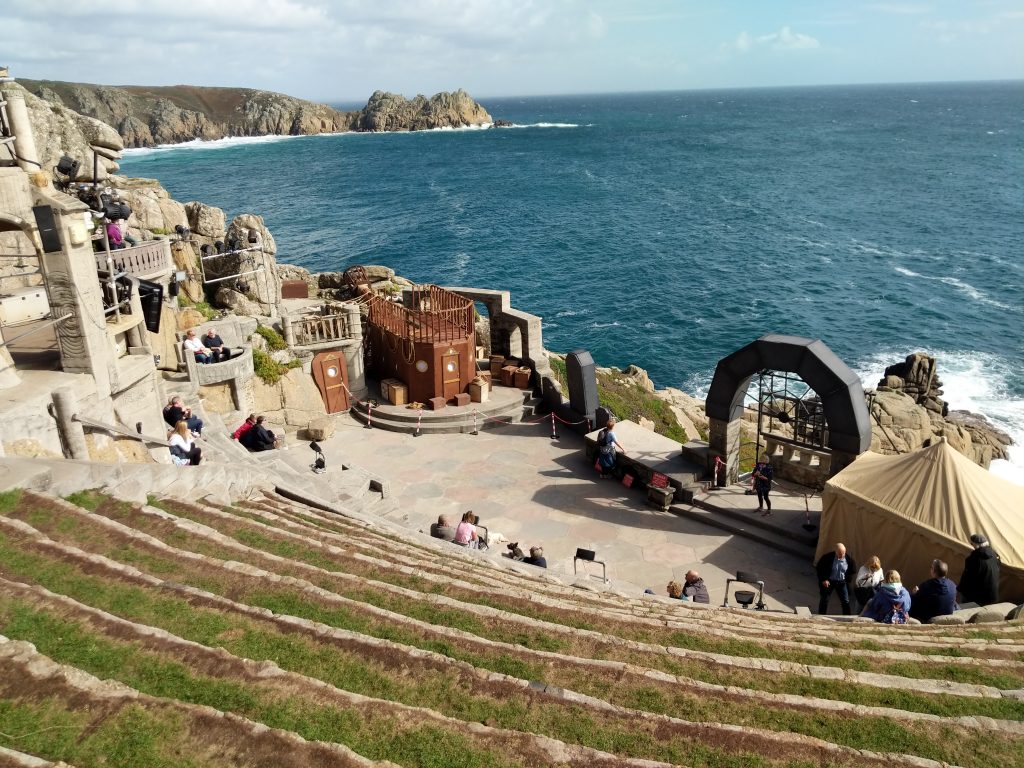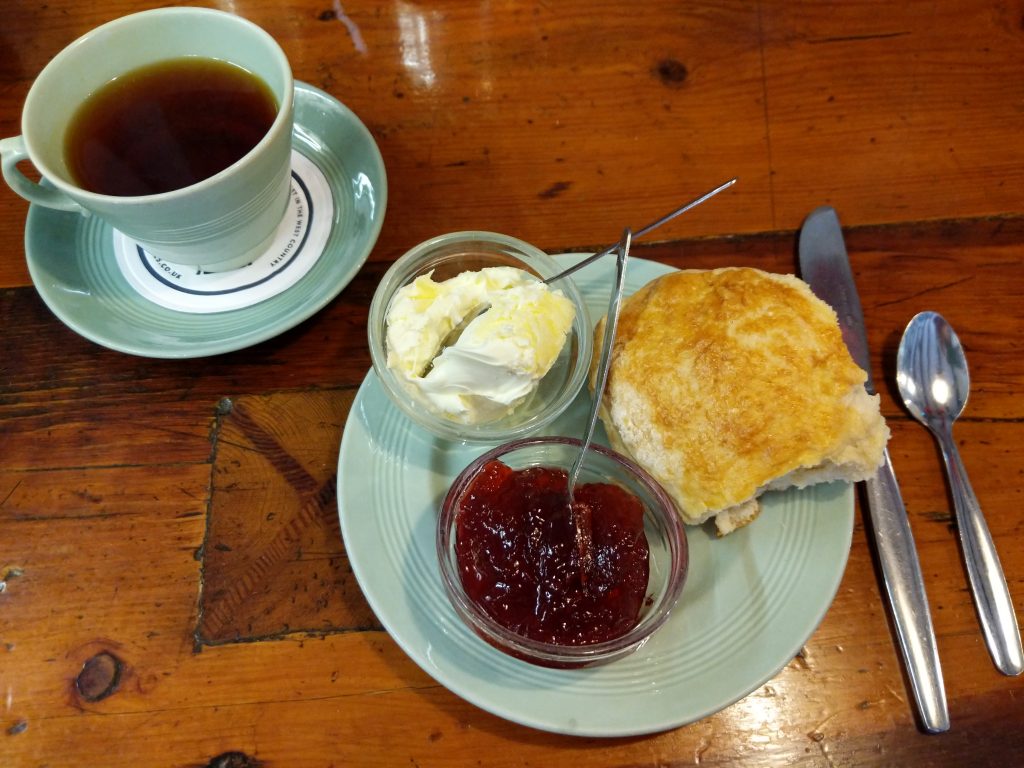 The next day we went to Penzance. We went to an ampatheatre built into the cliff where Pirates  of Penzance was showing. We tried and failed to get tickets for that night. We went to Land's End which is where the land ends and it is the most western part of England. It is where the telepraph cables went into the sea to go to the US. I got a patch from the gift shop for my fleece and we got a Cornish Pastie keychain. We then walked outside to a donut stand where they make them right in front of you. The service was spectacular and the donuts were AMAZING!
We drove back to Penzance and had a great cream tea. It was a scone with cream and jam and a pot of tea. NOTE: Don't eat the cream alone! We were told that no pirates actually inhabited Penzance. In fact, people put lights on the cliffs to trick them so they would crash on the rocks. Then they would take their cargo.  We walked around the harbor. We saw the drydock swimming pool. Saw the pirate shop on a boat and then headed to Saint Michel's Mount. An island with a castle at high tide and a peninsula with a very convenient walkway for invading at low tide. We had to wait about two hours but we walked out at about 8:30. We had a great time! Then it was back home for bed.
The next morning was rainy. Of course, if we stoped every time it was like that we would not do anything! It was laundry day! We went to Wadebridge and ate a great breakfast. I had tea, bacon, sausage-like meat, mushrooms, potatos, and eggs. At this time we walked around for a while and then did laundry. We went back to the cottage. I ran on the beach and we watched Elizabeth surf. We packed up and went to bed for a travel day tommorw.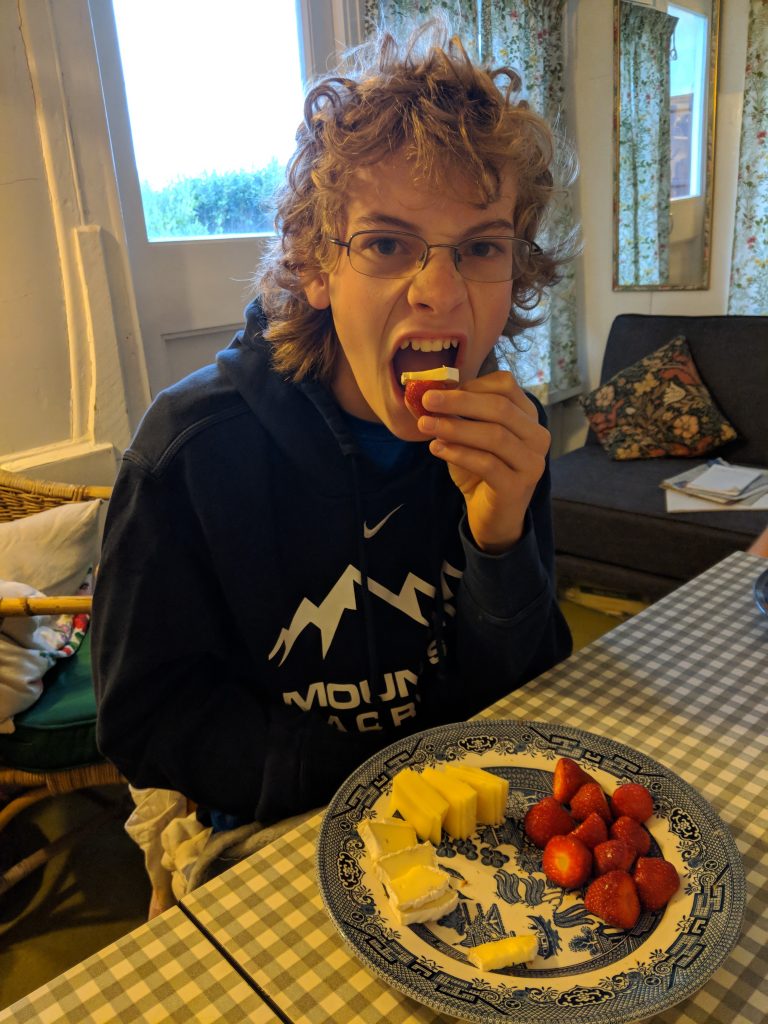 Thank you to Elizabeth for letting us stay with you. We LOVED the train car. Thank you, Stewart, for the cheese and thank you, Annabell, for encouraging me to read and write!