Llandudno to London
We left Llandudno and drove to a great cottage near Cambridge. We had a good shower, a washer, good beds, and a well-stocked kitchen. We slept hard.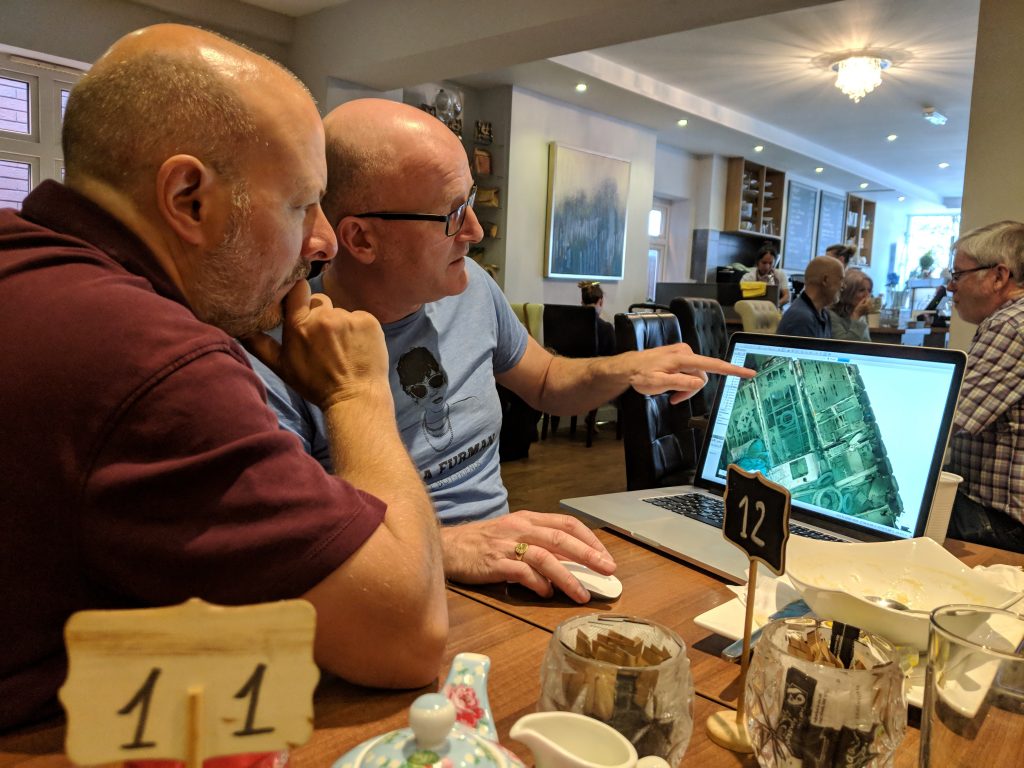 Today we met with our friend Simon who is a deep-sea diver. He showed us a 3D model he made of the S.S. Thistlegorm he dove on in the Red Sea. The model was made of over 15,000 points and photos that he took. The ship was a British ship sunk on the 6th of October 1941. It has trucks full of motorbikes and other supplies on board along with something like 63 mystery objects (shown here). If anyone can tell us what they are Simon would be very grateful. It was great to get to meet him and we hope to see him again soon.
The next morning we went to Frontier Developments, the company that created Elite Dangerous. A series of space simulators our family has been longtime fans of. We didn't get to take a tour as the community outreach team was not there so we were given some postcards got the outreach team's email and continued on. We drove on to Cambridge. We got on a Punt "boat" and were taken down the river to see the campus and all of the gorgeous construction. Cambridge was founded by people fleeing "the other place", Oxford. They had to one-up everything about Oxford so everything is gorgeous and designed for perfect efficiently. After our punt, we had Mexican for lunch. It was so good. We then walked up the river and across a bridge to a student athletic park. We walked through and across another bridge that had Yales on it. Then we walked through a gate and were in Saint Johns College. We walked out and back onto the street. We left and went back to our apartment for an early bed.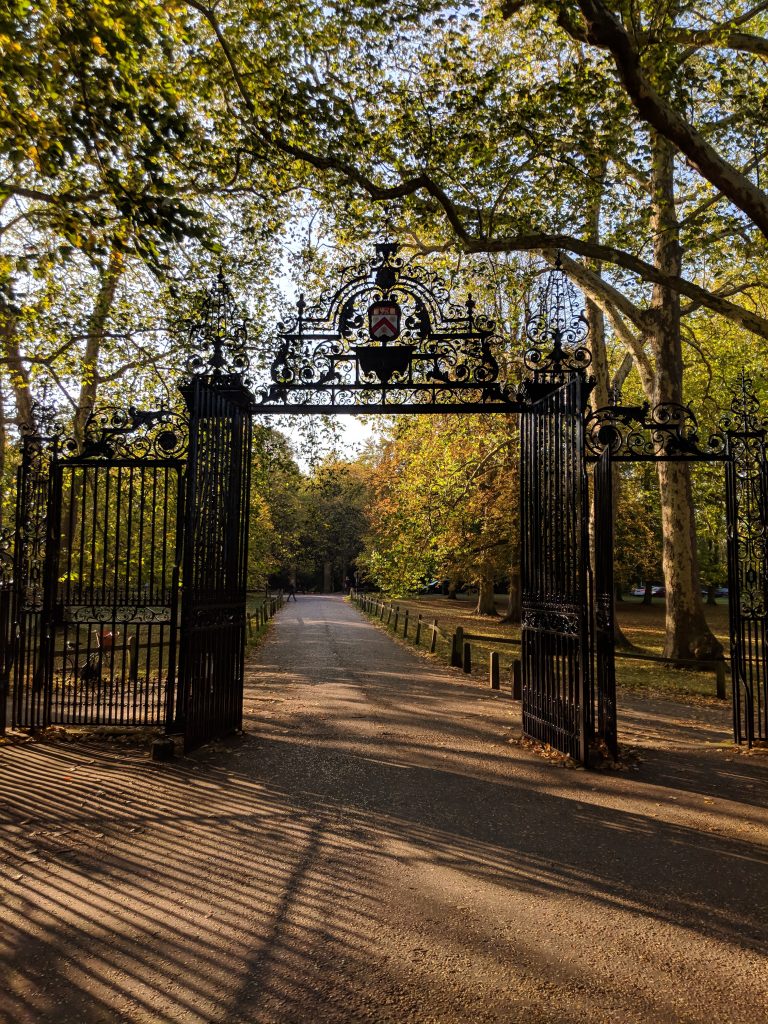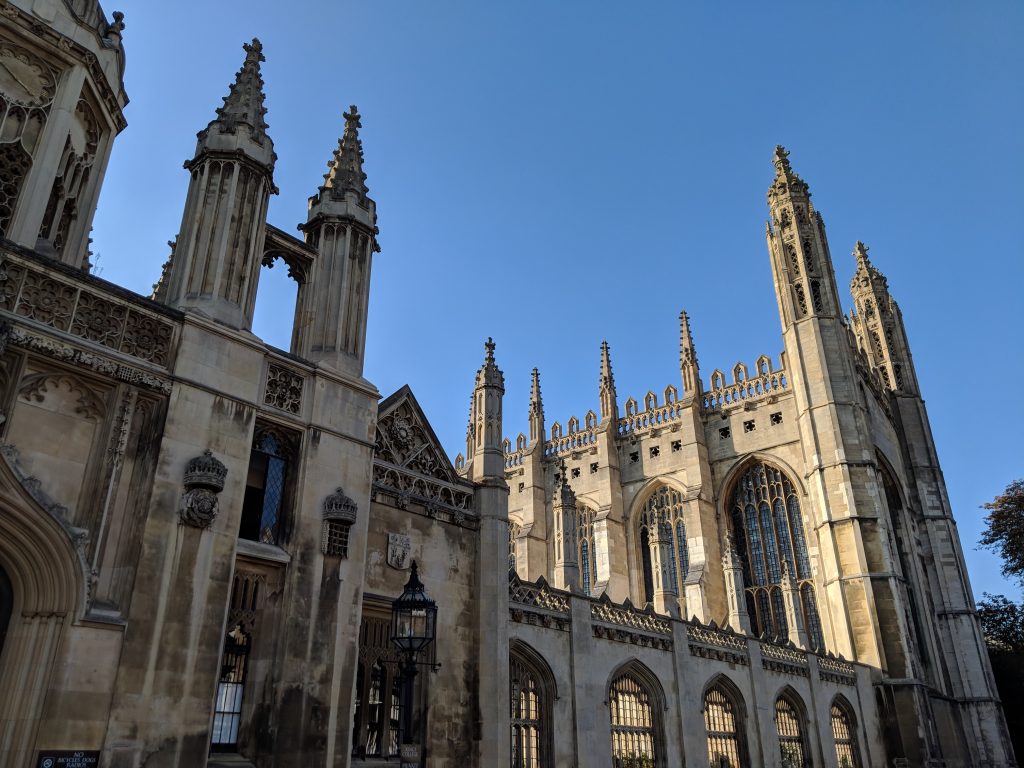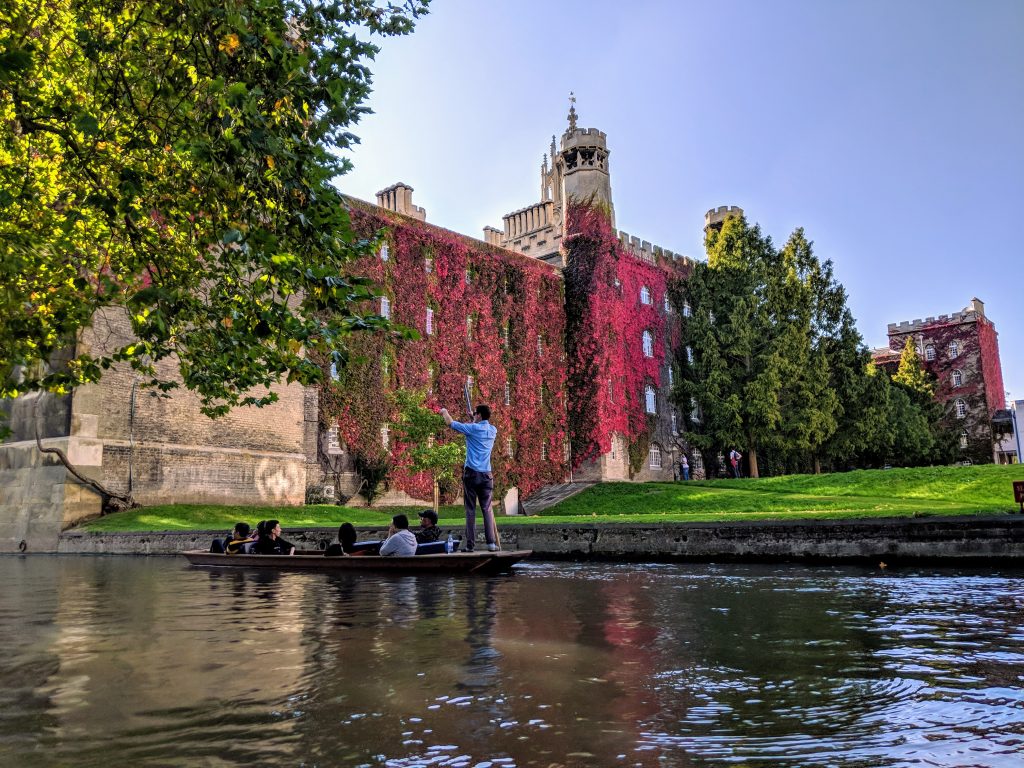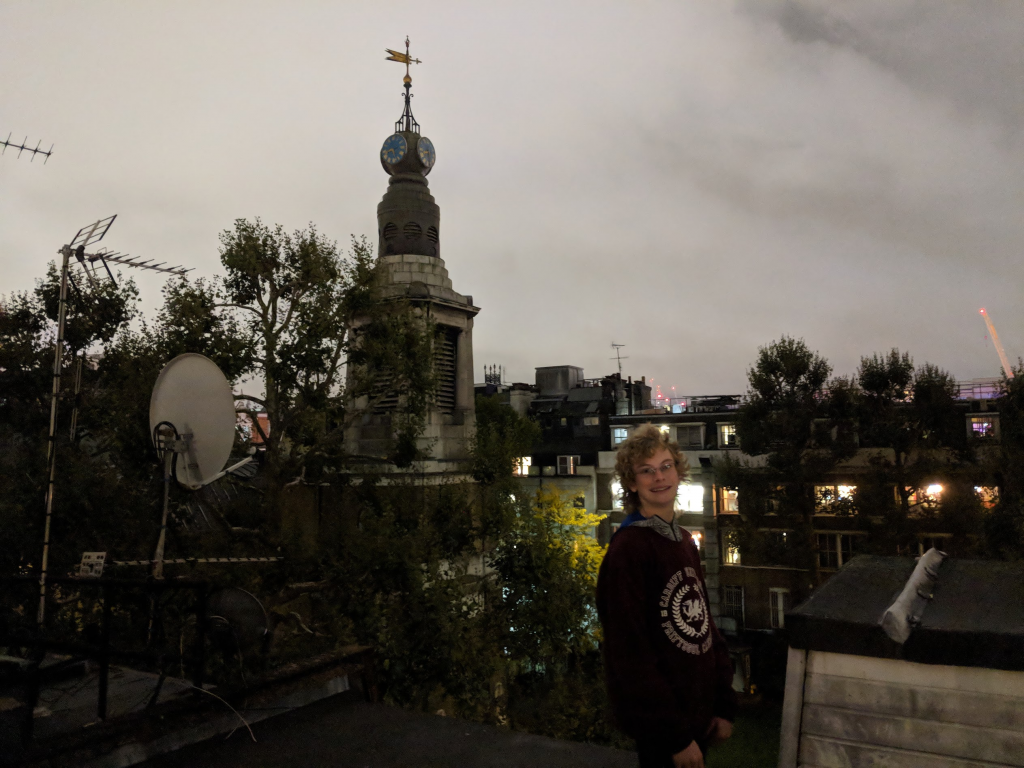 This morning we stayed in the apartment and did homework and work in the morning. In the afternoon and evening, we drove about an hour to one of the outer London metro stations. We hopped on board and got off at Totingham Court Road and walked to The House of MinaLima which is a store/exhibit on the art of Harry Potter and Fantastic Beasts and Where to Find Them. We walked around seeing all the amazing art of the Harry Potter universe. After this, we went to dinner with Chris Hurtt. He is a good friend of Dad's and is an animator for Industrial Light and Magic, He is working on the new live-action Aladin movie. We went to a great restaurant and I had the best pasta with crab in it. It had a little chili in it so it had a really good spice. Then we walked to Chris' apartment to pick up our bag that was supposed to go to Manchester. He also invited us to climb up on his roof. For maintenance reasons, there is a ladder up to an opening skylight on the roof. The building owner put a combination lock on it but being the smart man he is, Chris looked online and found a video on how to find the combination. He did so and found the combination. 1983! He then held occasional get-togethers on the roof of his building. He even had small furniture. Then one day he came home and a man was bringing the furniture down. He reclaimed it but the owner changed the lock combination. Chris could feel it was close he moved it a little to the new correct combocombination1! From the roof we could see the London Eye and other parts of London. We thanked Chris and left back to the subway (after stopping for ice cream). We got back late and went to bed.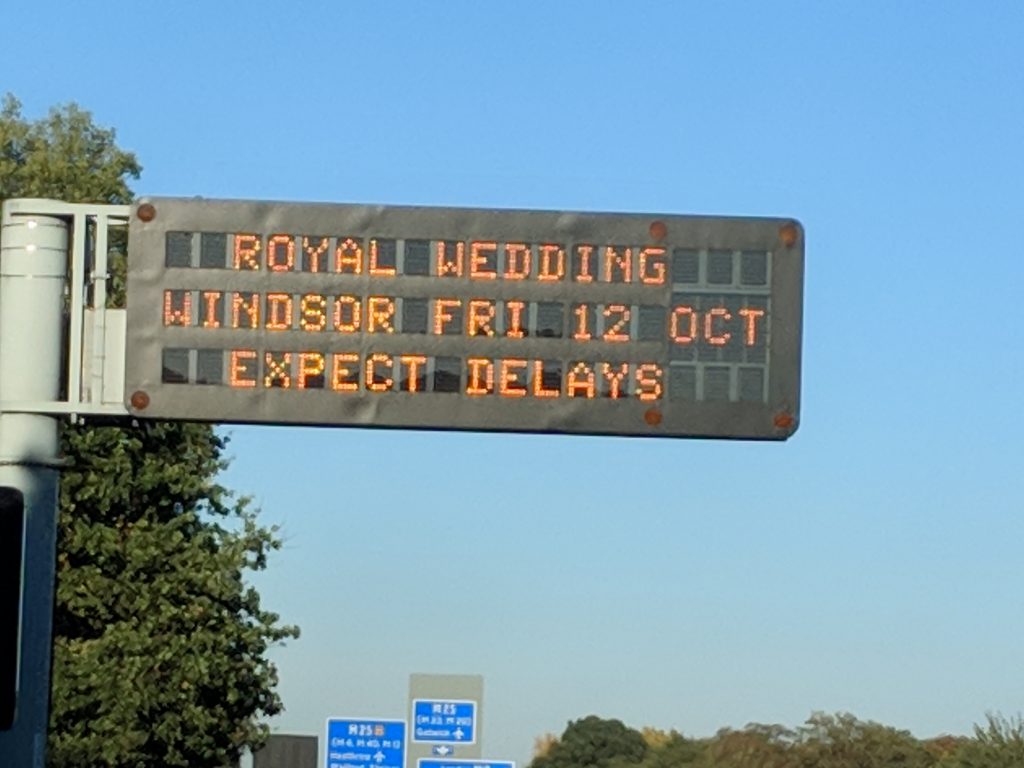 First thing in the morning we got out of London to avoid the royal wedding. We drove to Rochdale, the site of my lacrosse game.  We pulled into our apartment for the night. We opened the door and the first thing I could think was "How many lit cigarettes are in this apartment right now?" That smell might have been either mildew from a leaking roof or incense. Eww. We went upstairs and opened all the windows and doors and found one of the mattresses had springs poking through it we quickly moved it to the bed we were not using. We went down to cook some rice krispie treats for my lacrosse team as a thank you. Our apartment didn't have any bowls much less a baking pan. We texted the property owner to ask where we could find a small bowl and he conveniently told us that there was a store nearby where we could buy any kitchen supplies we needed. Seriously? We went and bought some cheap baking pans and a cheap bowl. We were starting to doubt the whole "fully stocked kitchen" part on the listing. As we started to prep dinner we found a problem. We could only find butter knives. We texted to ask where we could find one and were told by the man who rented it out that he didn't like cooking so all he kept at the house were butter knives. He said that he could bring one from across the town from his house but it would take twenty minutes. How a tiny British village takes twenty minutes to cross is a mystery to me but we told him not to bother and figured it out.
The next morning was lacrosse day! It was nice to have my own gear and not have to borrow equipment. That is me in my white helmet! Our team pulled away fast and won. I scored five goals and a few assists. I also got taken out by body checks five times. The final score was twenty-something to six. That vague of a score would not happen at home. It is much less competitive over here. We gave my team the rice krispie treats and said goodbye with a promise to come back. We then we got on the road to the Peak District National Park national park and our apartment in Sheffield.