Munich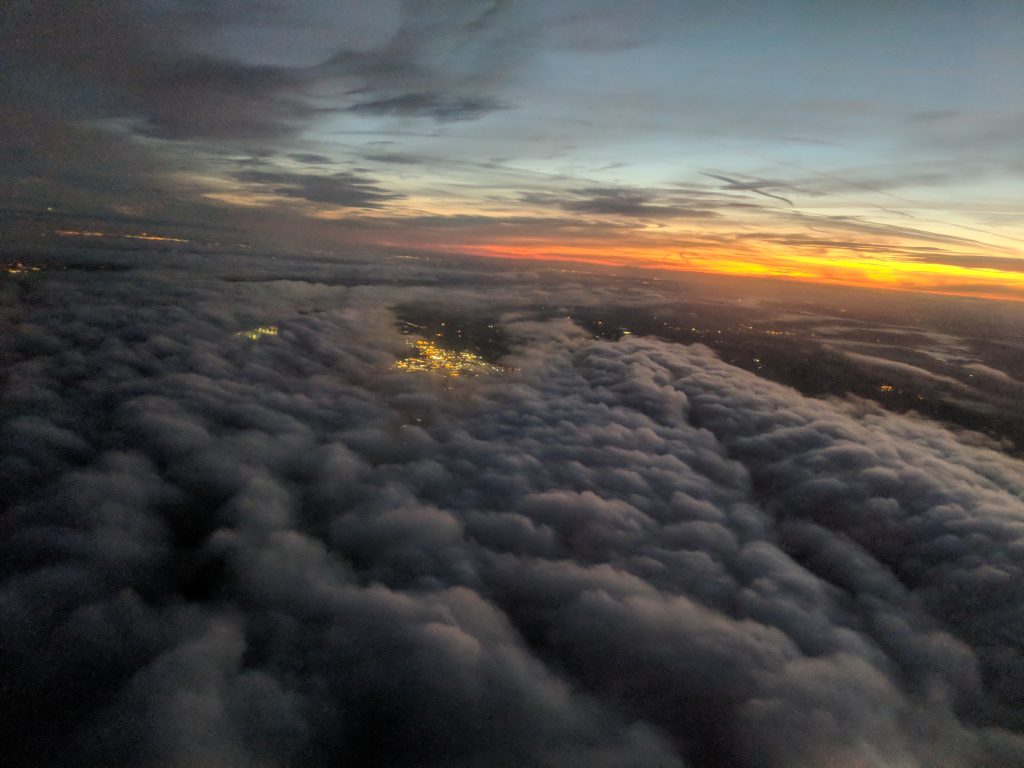 We flew to Munich in southern Germany. Upon arrival, we got our bags and hopped on a tram to downtown. We got to the train station and I got a cheese and salty pretzel. It was so good! We decided to walk the mile and a half to get the key to our apartment. The walk went fast and we got the key. We walked back and got a taxi to our apartment. when we got there we laid down to rest for an hour or two. We already had been awake for seven hours! We took a tram to the Glockenspiel. We arrived right around one and got to see it do its show. the show takes fifteen minutes to celebrate the hour! Next, we grabbed my first German brat. I never want a junk one again. We then walked to the surfing bridge. there is something about the current there that makes it so there is always a wave that people surf on! We watched the surfers jump on their board ride to the middle of the river and stay on as long as they could. Then they would jump backward and swim to shore to go again. After this, we took the subway to Hopdbenoff and walked to Augustiner Keller where we had dinner. We walked down into the old beer cellar that has now been made into a restaurant. NOTE not for claustrophobic people. You had to go down what felt like a mile long spiral staircase into the vaulted ceilings 40 feet below the ground. We sat at large picnic tables and later some other Americans came. I had some amazing spaetzle with cheese and onion. We went home with full bellies and went to bed.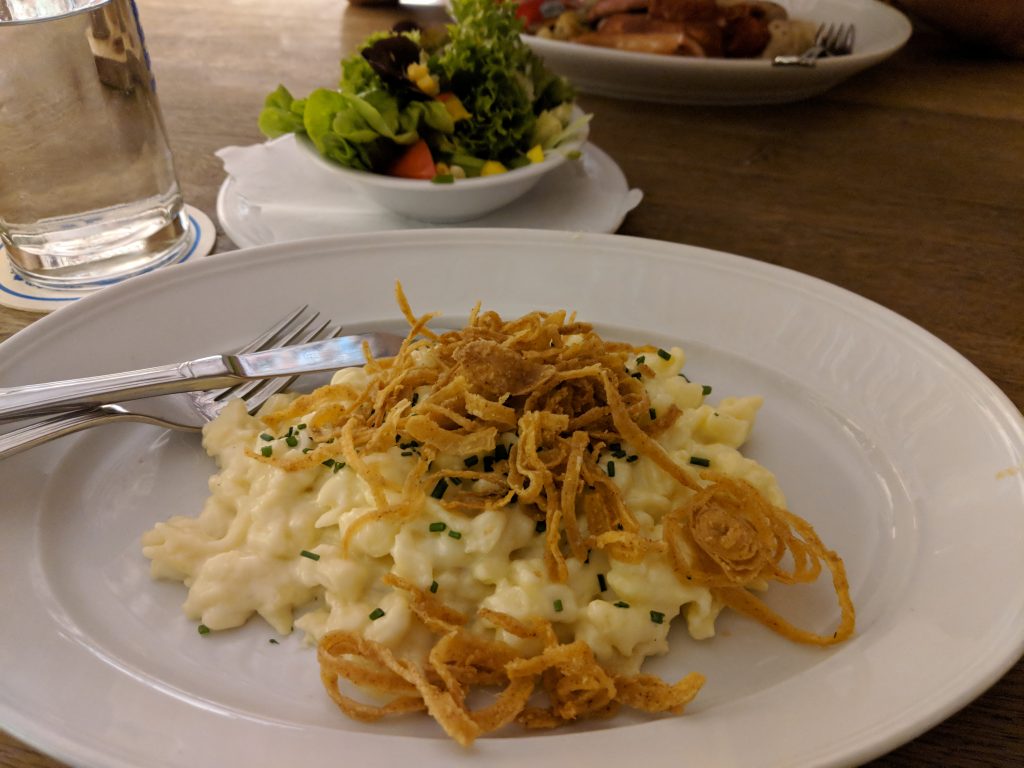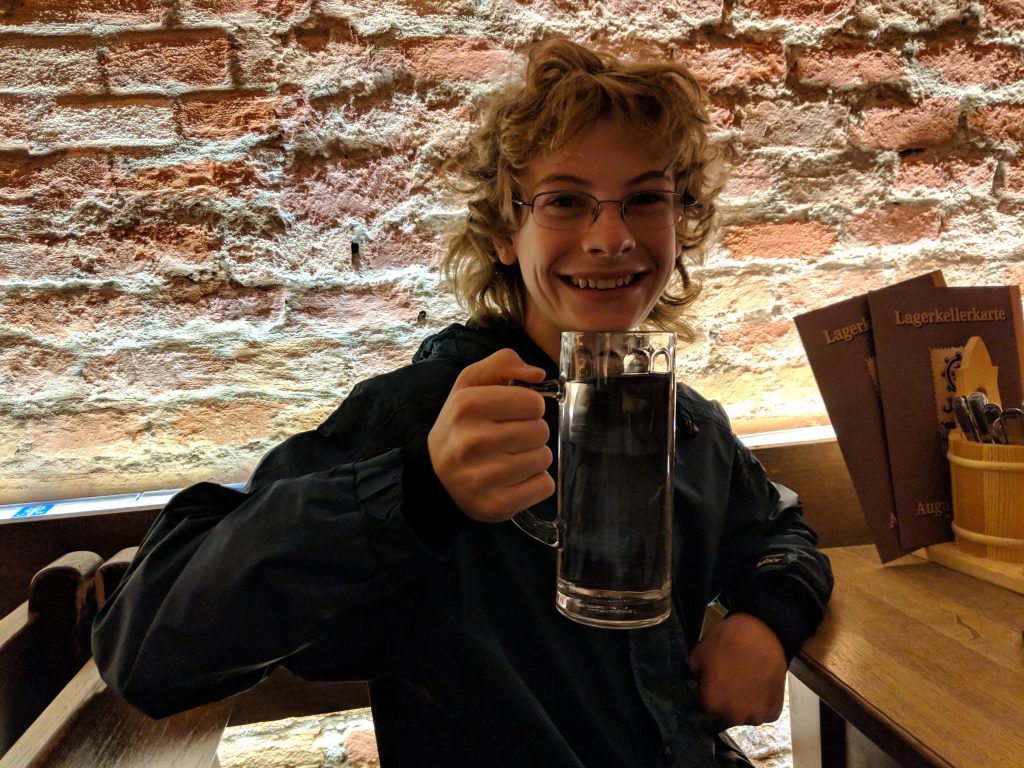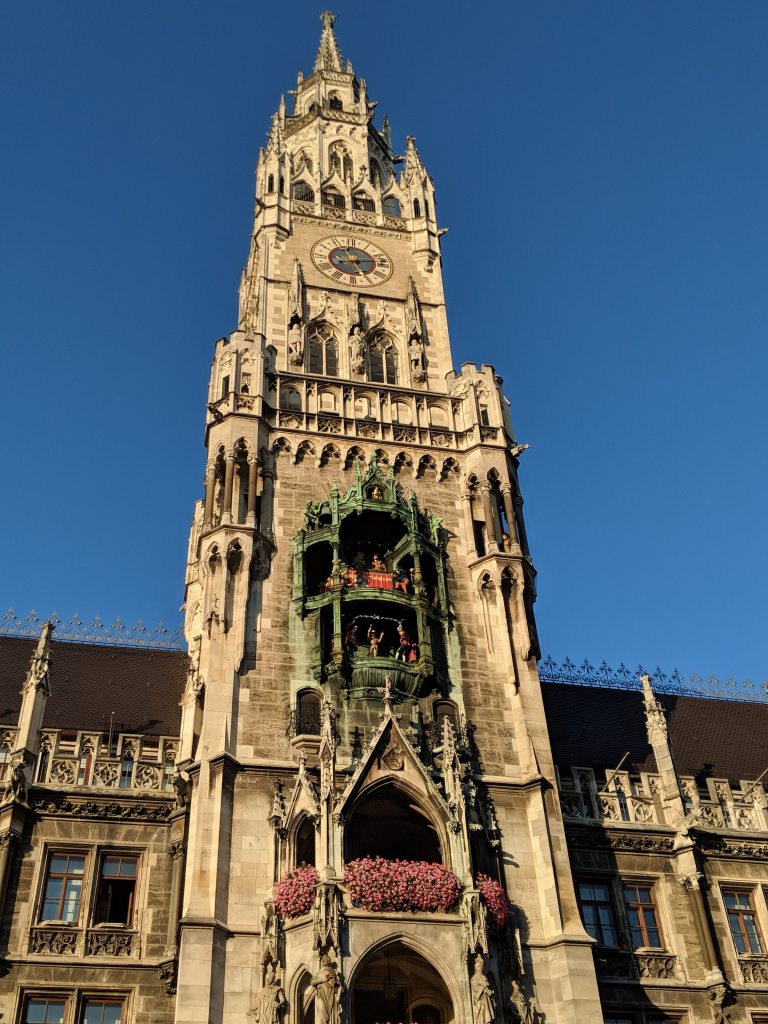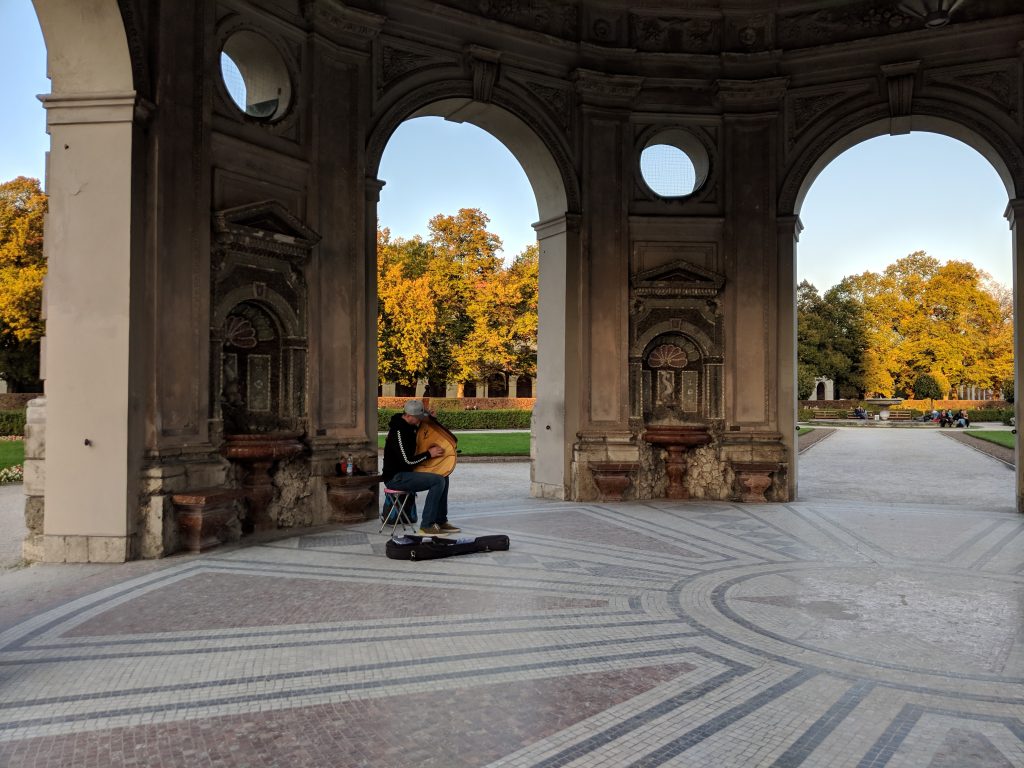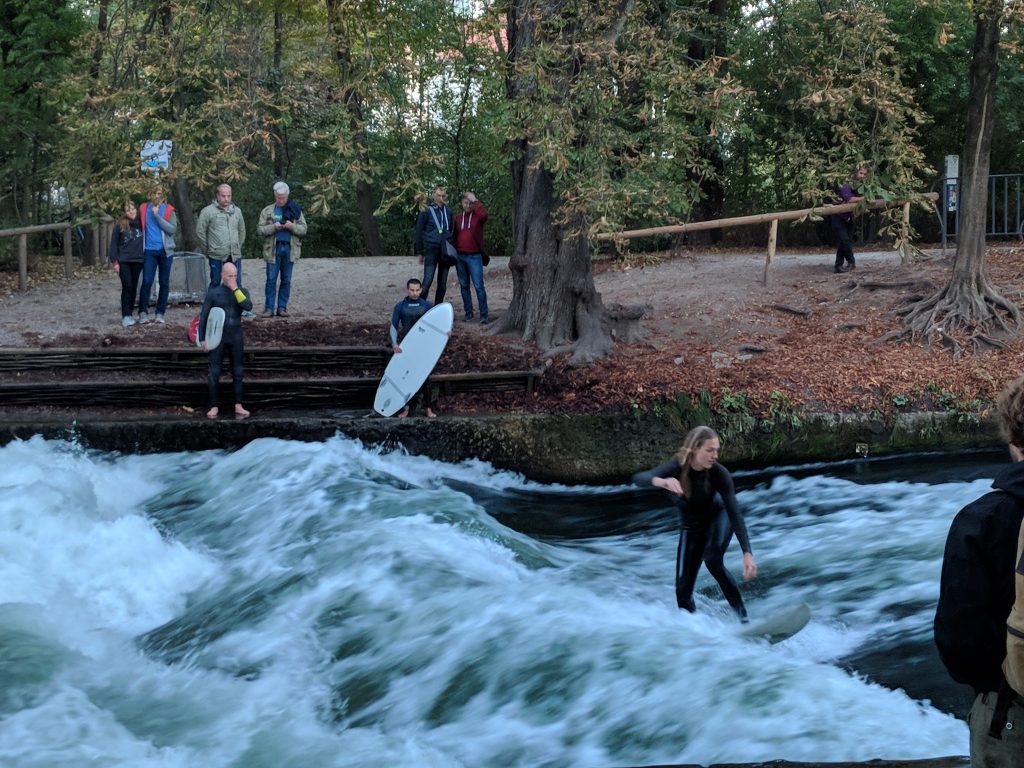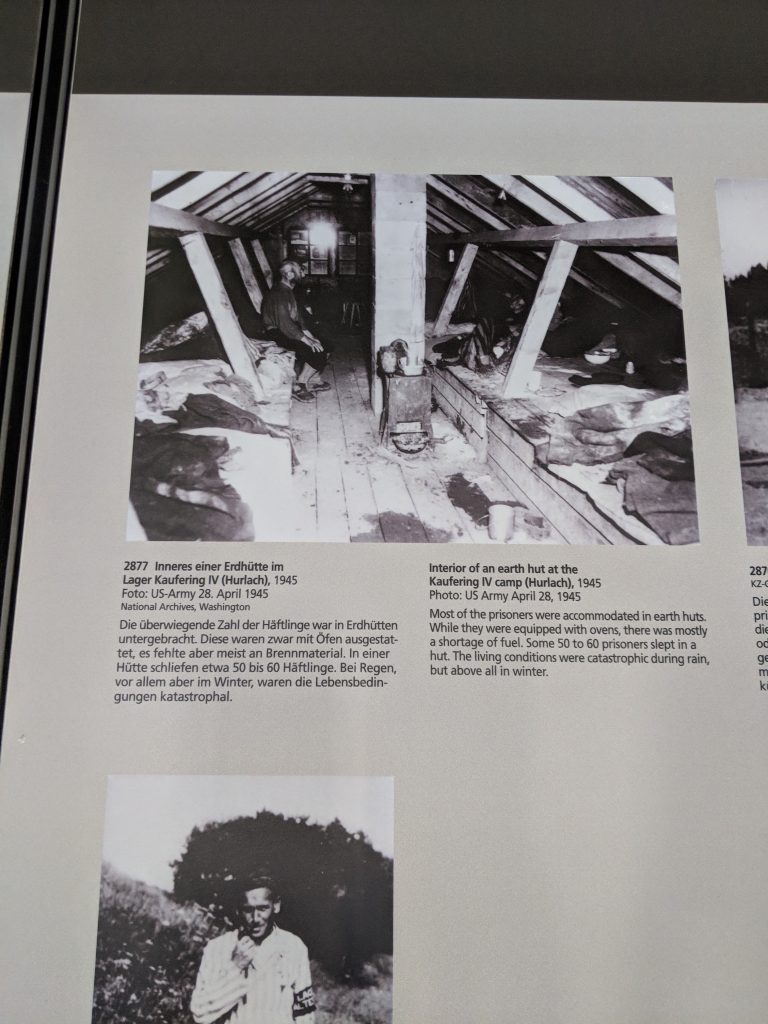 The next morning we took a tram and a bus to the Dachau concentration camp. We saw where the "special prisoners" were kept and given minuscule amounts more food than the regular prisoners they were put in cells labeled 1-36 and if you were in one you were the next major execution. Then the person in two was moved to one and so on. It was horrible to hear all the terrors and horrors put on the people in the camps. We then went to the main museum and found on a map the subcamp of Dachau my great grandfather's unit found. We watched a short video on the history of the camp. Then we walked to the recreated houses and saw how housing was in the course of the camp's history.
We returned by train to the Glockenspiel area and went to the market. The main market by the Glockenspiel was something we were told we had to do. It was fun to see the German meats, cheeses, produce and snacks. We bought some dried fruits that I had never even heard of. Some I am still not sure what they were! We tried dried kiwi (soooooo good), dried strawberries (a bit odd), mango and papaya (like we have at home), pineapple (not like we have at but really good)pomelolo (really good, kind of sweet and sour at the same time). We ate so much we didn't have to eat dinner!
We went home after such a long day.