Holland and Belgium
I am trying a new blog style for this one. You can listen to each section and then see photos of the things we did. Make sure to scroll down for more audio and photos!
Train to Amsterdam
Arriving in Amsterdam
Living in a Houseboat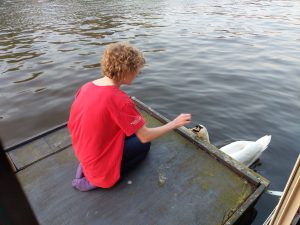 Anne Frank House
Keukenhof Gardens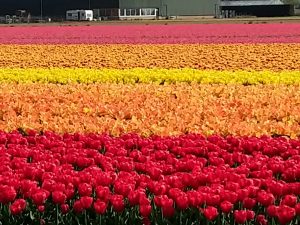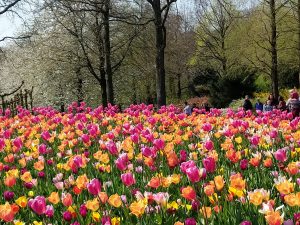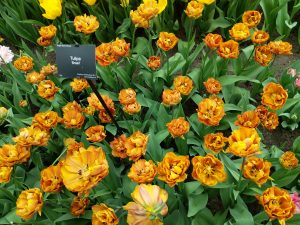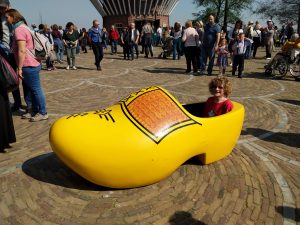 Oops! Not How We Planned to Spend the Day!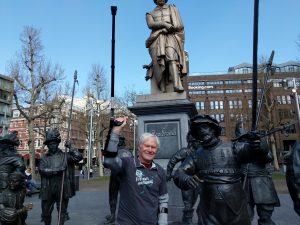 Bikes in The Netherlands… It's What You Do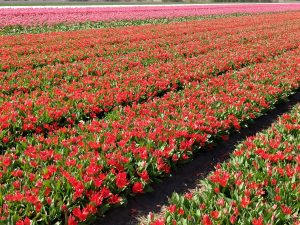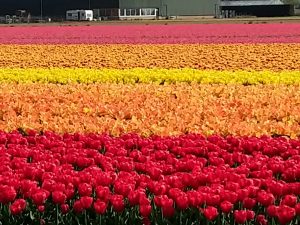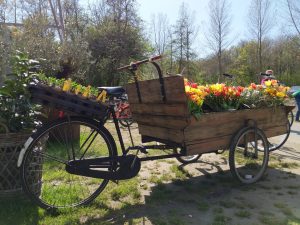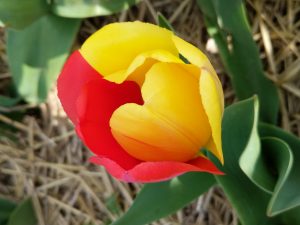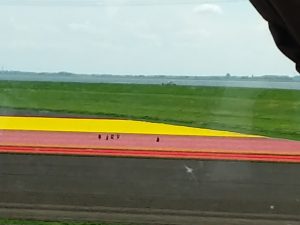 Brussels, Hold the Sprouts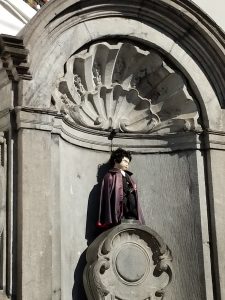 Noses of Ghent
Battle of the Noses
Ghent Belfry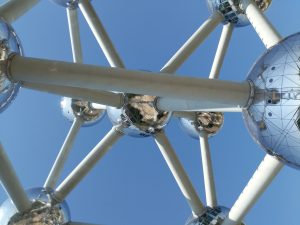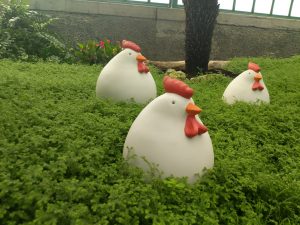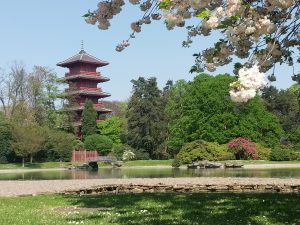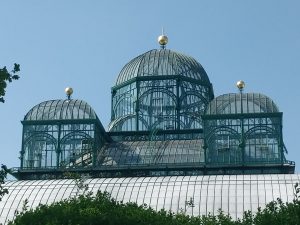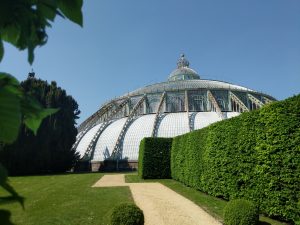 Blue Bells are NOT Bigger in Texas!