Israel, Part 2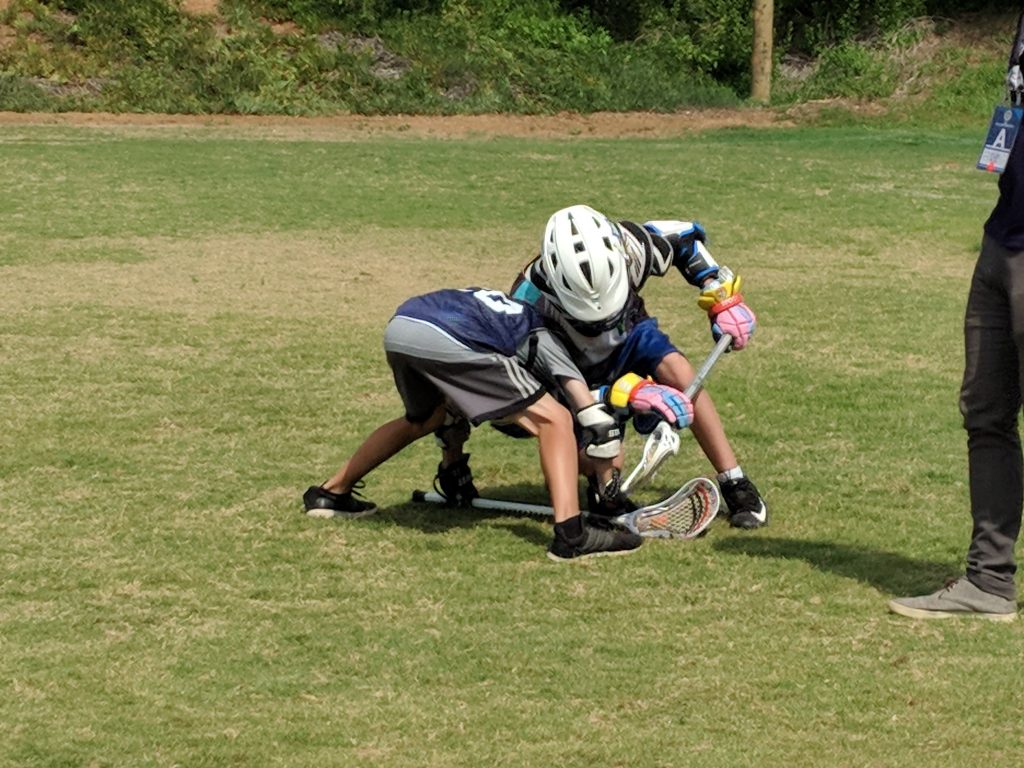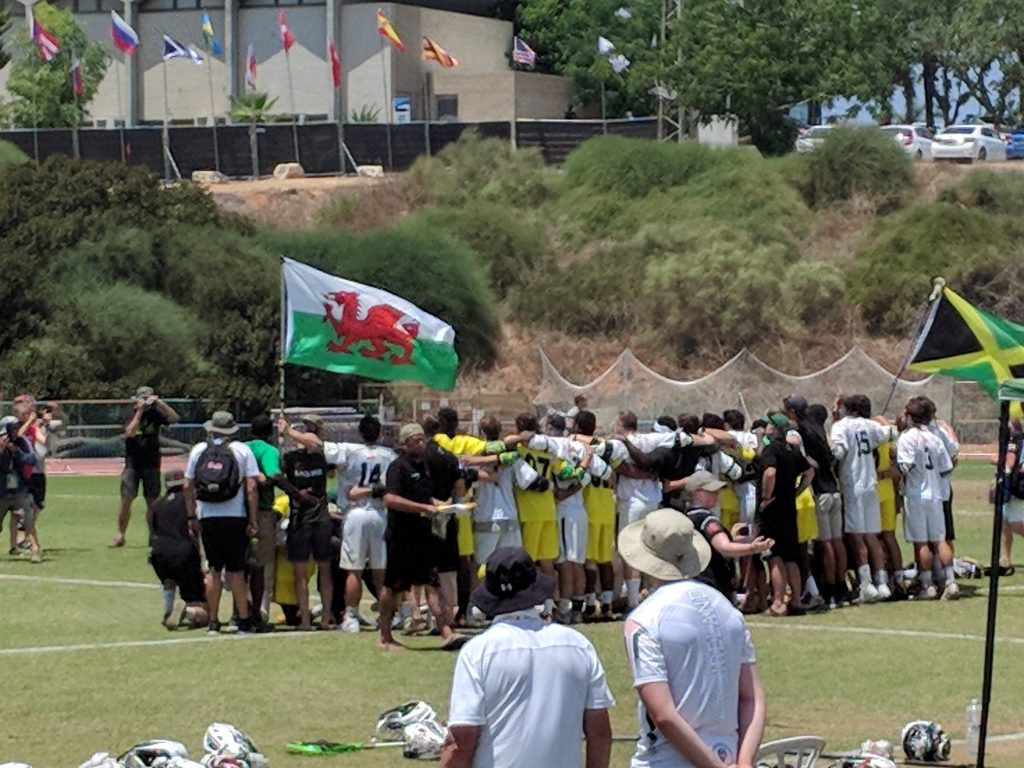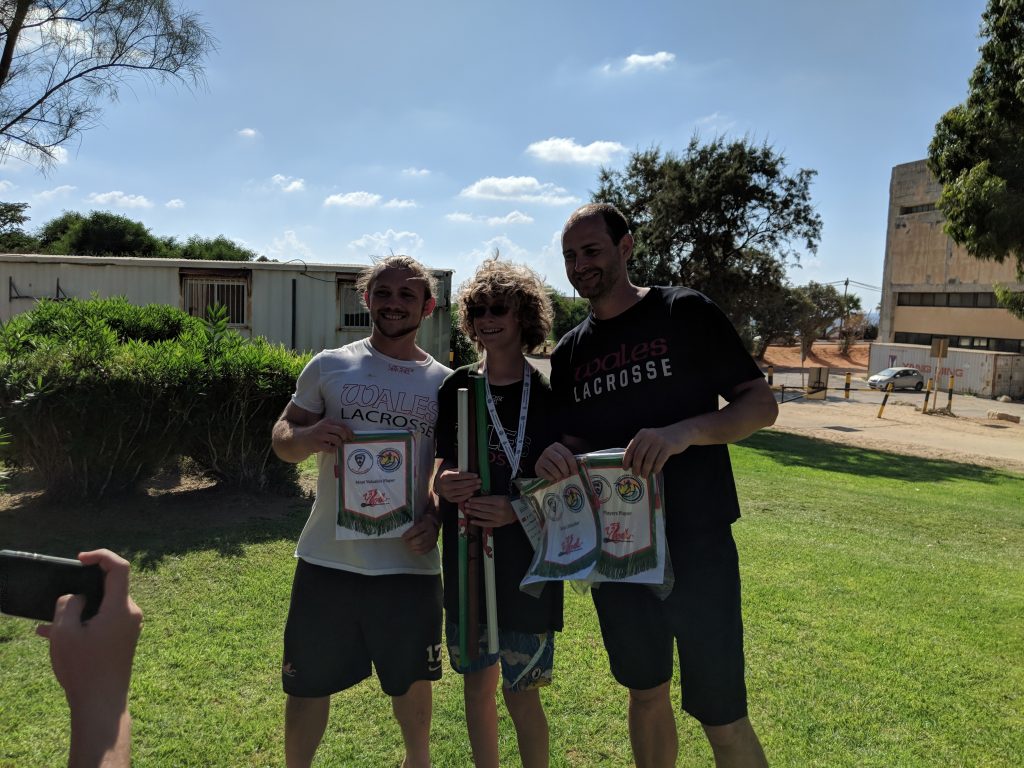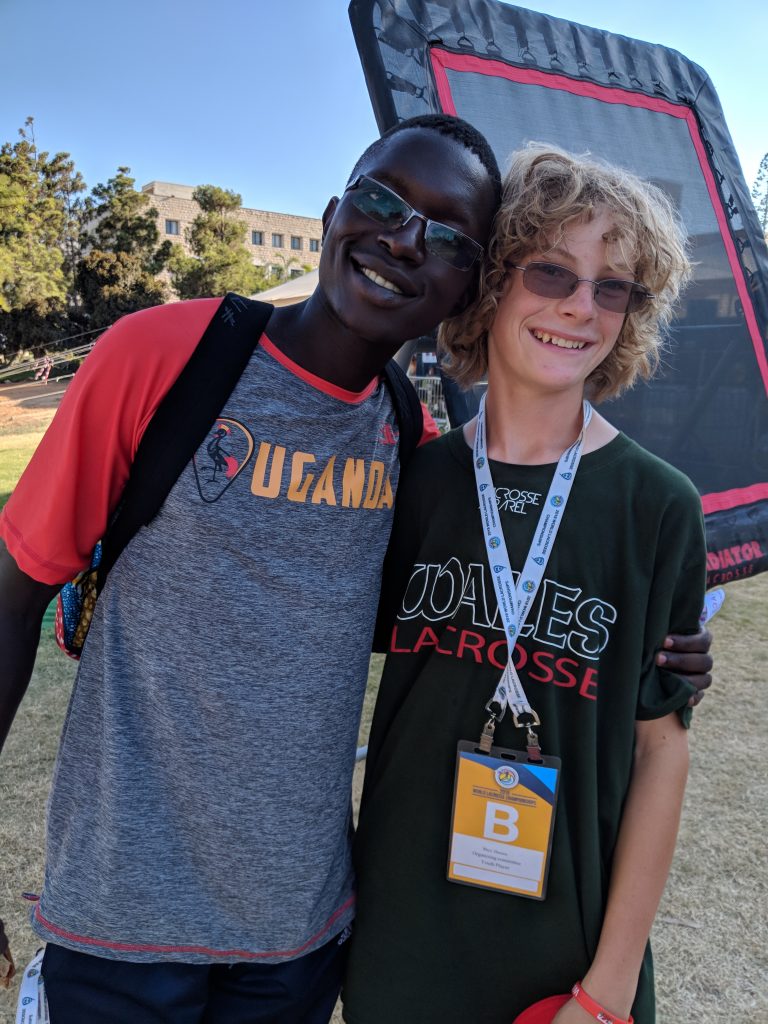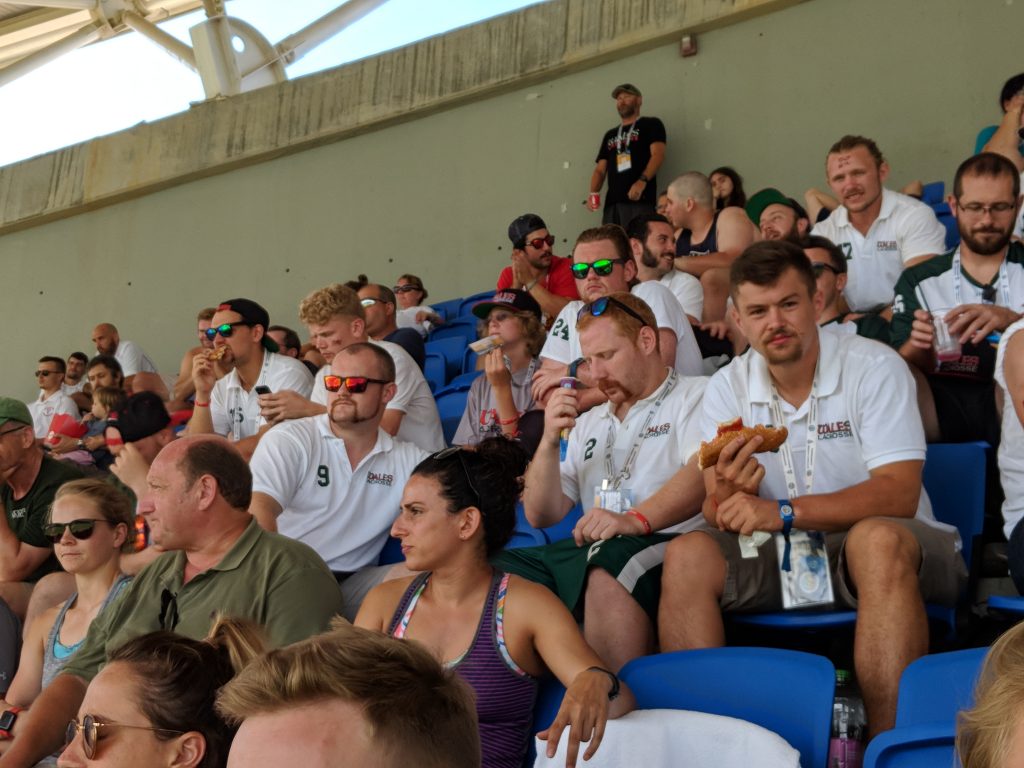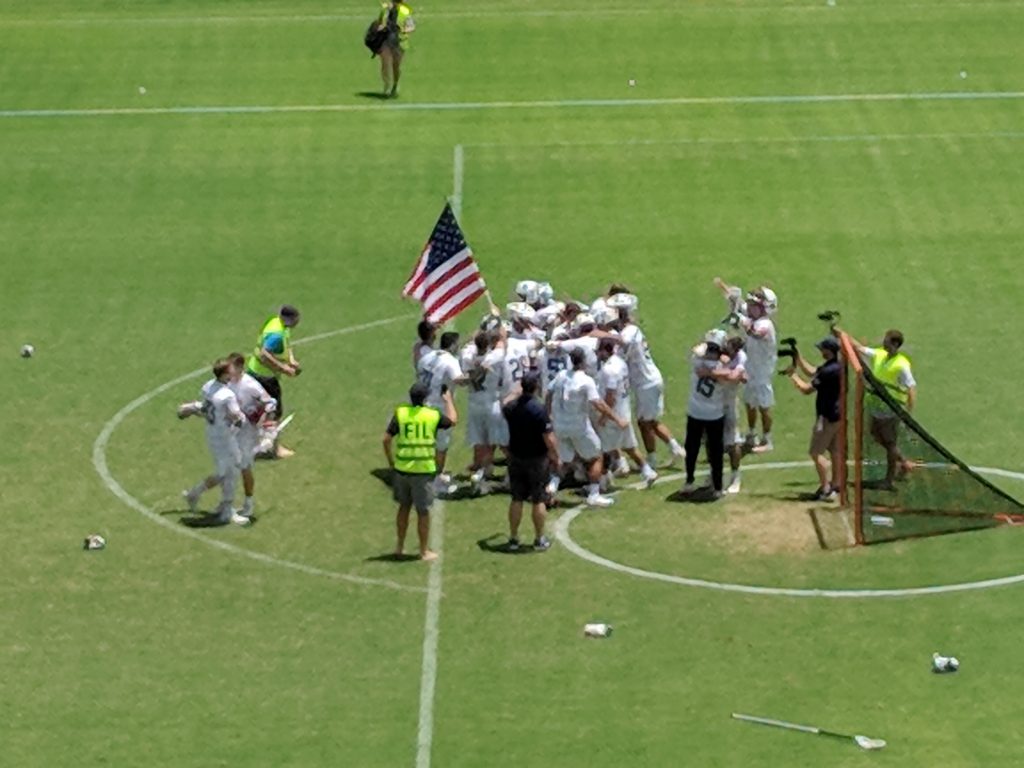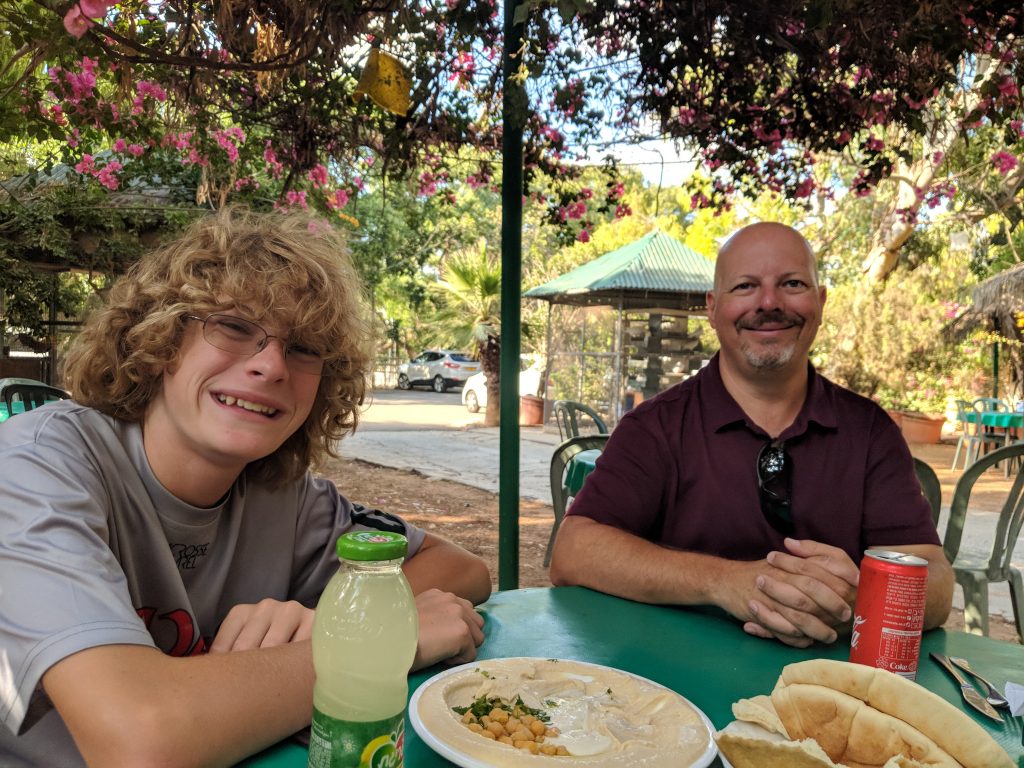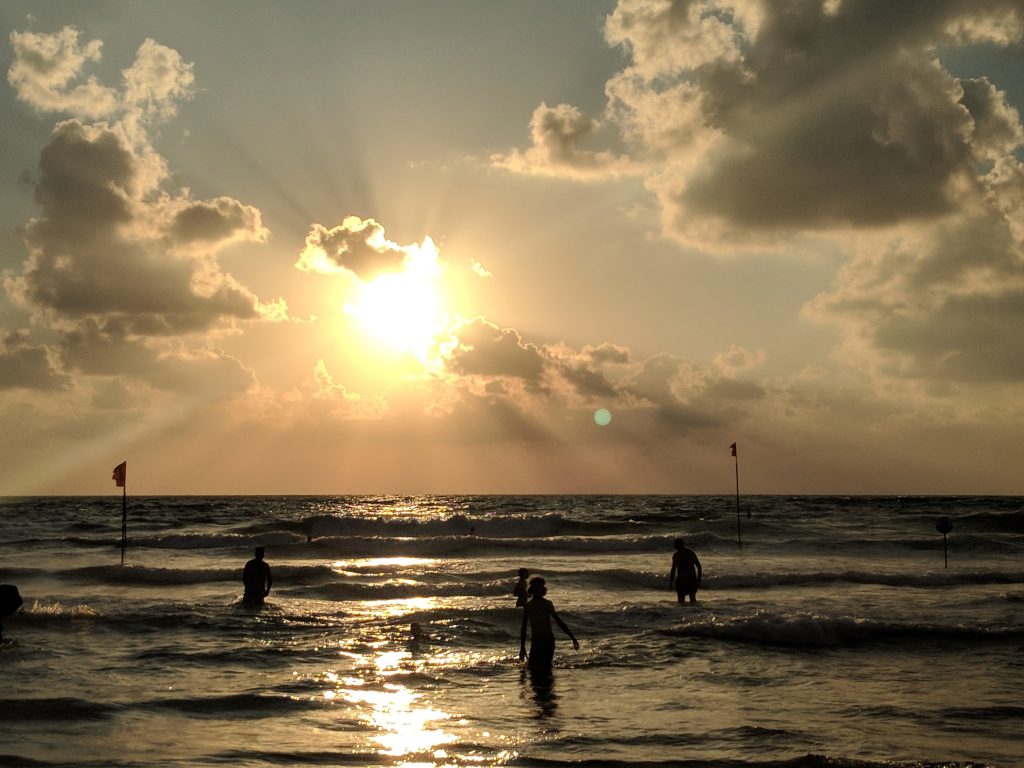 I haven't been able to post for the last week or so I'm not sure about all the details but I will give a summary of what I do remember. I've gone to many Wales lacrosse games. I went and took a surfing lesson at the beach which was an awesome experience. I also watched many other games and ball boy-ed for a few more. Saturday was the championship game and the U.S. won in a very controversial way but it was a good game. (Though not for Canada)
Near us there's a bakery that you can go in and for about 10 US Dollars get two full bags of pastries and a loaf of bread along with eight pitas. It is the best pastry shop in the entire universe and we have spent much of our time there. Wales finished in 14th place which is one of the top 5 ever placings it was very fun to hang out with them for quite a while. I even started looking at going to University in Cardiff so that I can play for the team in the future. The team and coaches were all very nice to me and as soon as we arrived at their first game they adopted me like they did in Denver. Team Wales gave me a bunch of amazing gear like shirts hats socks and even one pair of shorts. I was invited to the awards ceremony for the Welsh players which was cool to see them all being congratulated for their achievements during the tournament.
At one point after most teams have finished their tournament they were in the Vendor Village and all the sudden a man from Jamaica came up to me and said would you like to trade the hat I was wearing for one of his Jamaican hats and said I said "no thank you" but the person across from me traded with the man from Jamaica. All the sudden all the players who were there went to their rooms and got gear and soon the whole tent was filled and it was like a Feeding Frenzy of trading. People were asking each other what they had to trade and bargaining for what they wanted. It was pure Insanity. (note to self: remember to bring gear in the future so that you can trade there's some cool stuff there.)
We finished today with dinner at a yummy Israeli meat restaurant and jumping in waves on the beach while we watched the sunset. It was fun and we all got our salt for the day. We laughed a lot as we jumped over waves, swam under waves and sometimes just let the waves go right on top of us. The sand here on the beach is the softest I've ever felt. It's like a warm blanket when you put it on yourself. The water is so warm that it feels like you're in a bathtub. The beaches are so nice.
My favorite food here in Israel was definitely the pita and hummus. It's so good and fresh here and it's one of my favorite foods on earth. Our next stop is Stockholm Sweden where we will be for only a few days. I'm not sure what I know about Sweden but I'm excited to see it nonetheless. It should be a fascinating experience to see a very Northern city and cooler city than Netanya Israel. I'm excited for real Swedish meatballs and not the frozen stuff you get at the store.
I will write again when the travel & chaos are all over.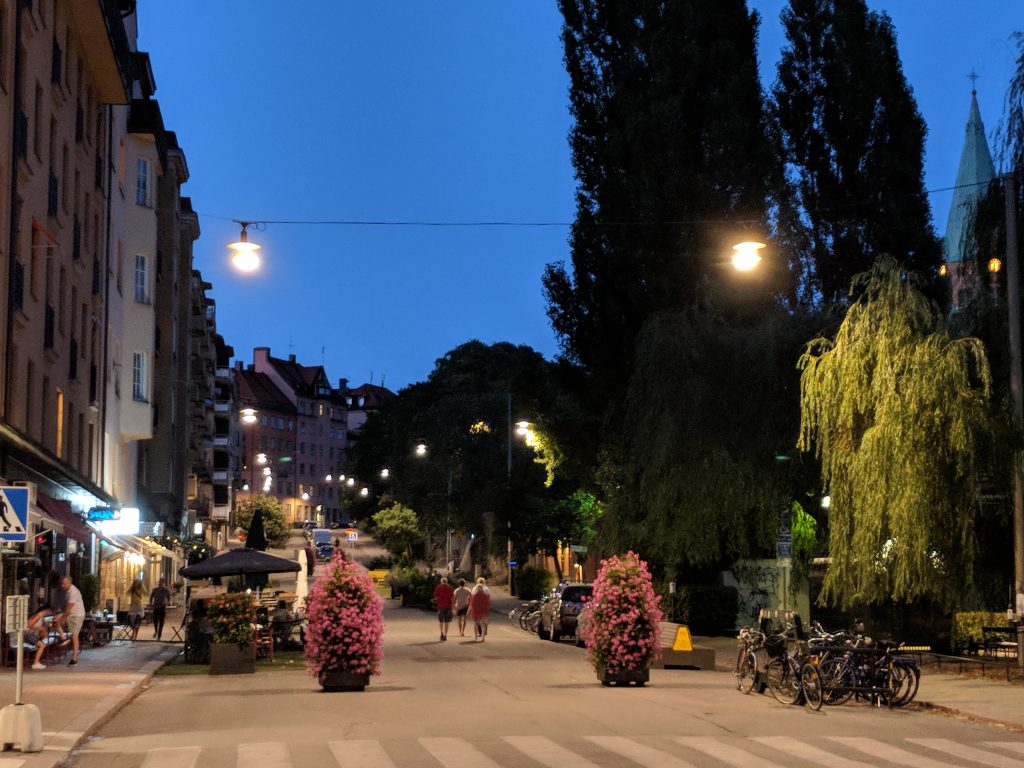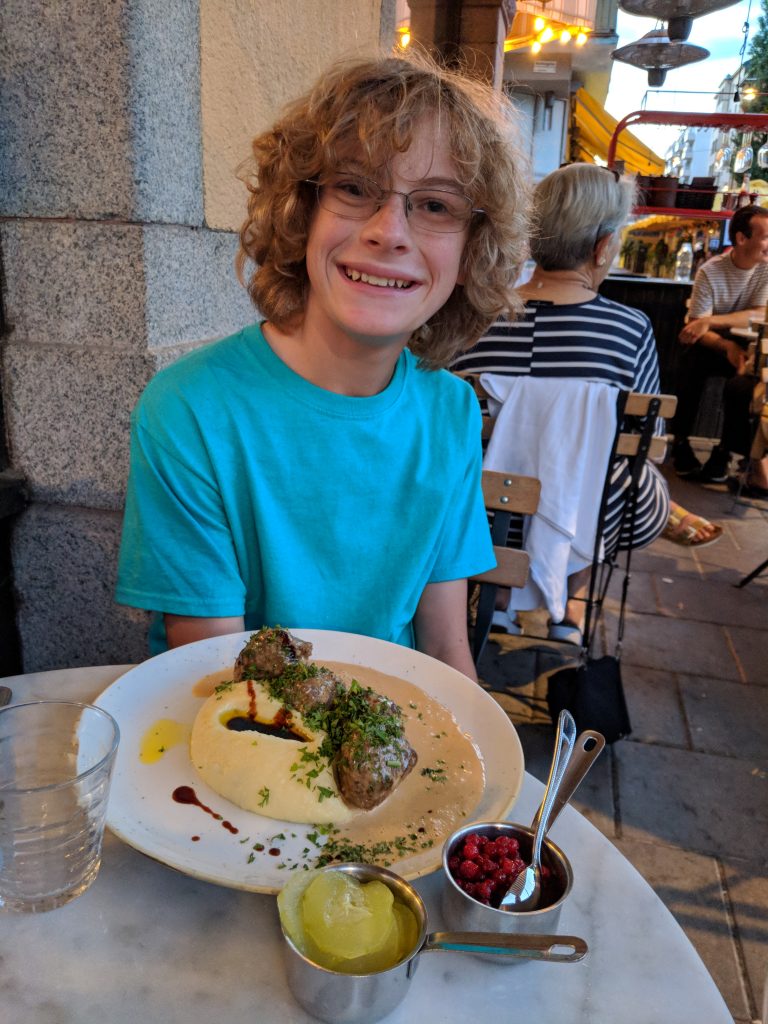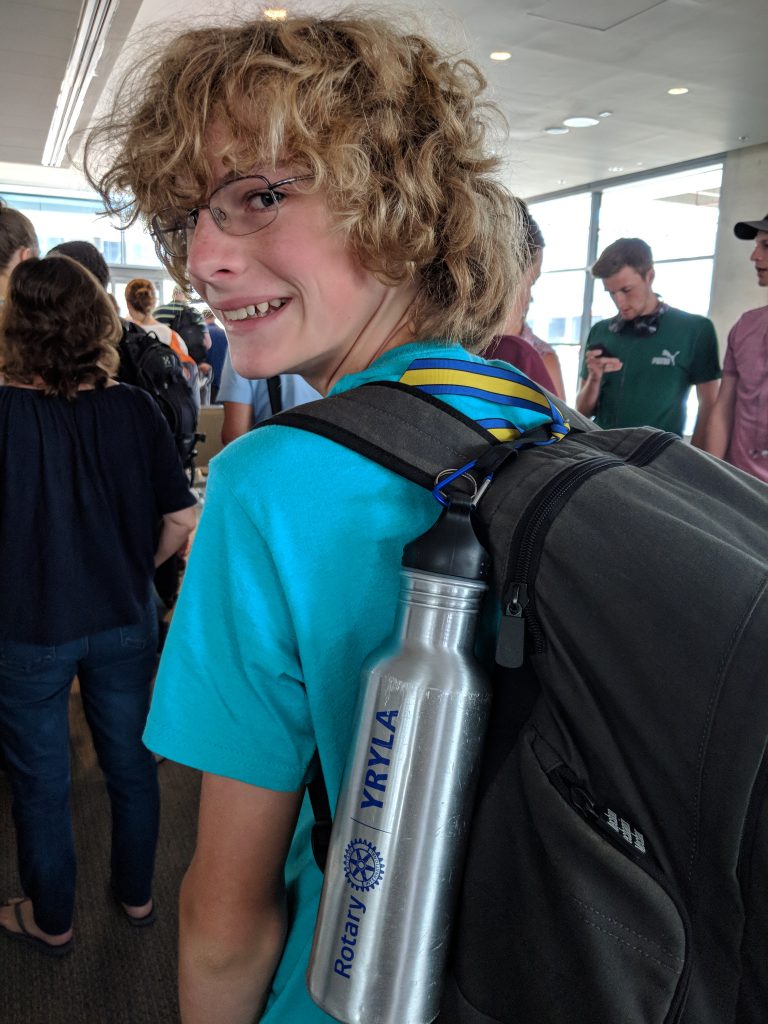 Okay, we did not get this posted before we left so here is the next stage. We left Israel yesterday morning and came to Stockholm Sweden. We got here at 6pm and went to find dinner. We rode the subway to Meatballs for the People. Unfortunately, the owners were "out fishing" until August 3. So, we went to their sister restaurant where we got some of their world famous meatballs. Dinner was one of the top 10 dinners I have ever had. There was so much flavor it made my head explode. Dad got a meat pancake and mom got roasted cauliflower. We all drank mint lemonade. It was amazing. We finished dinner and realized that even though it was still light out, it was after 10pm! Walked back to the subway and came home to sleep.
Northern European breakfast was meat, cheese, tomatoes, tea, juice, coffee, granola, yogurt, pastries, toast, lingonberry jam (YUM), orange marmalade, and the pink stuff was pate.  Now off to Viking Museum.