Top Ten Things We Did Today (July 24, 2018)
Top ten things we did on our VERY busy day in Stockholm. In no particular order.
Double-decker bus tour around the city.
Boat tour around the city.
Viking Alive Museum. Great Viking museum with a story about Vikings and interactive exhibits. I played a Hnefatafl (a Viking game) with a boy from Austria!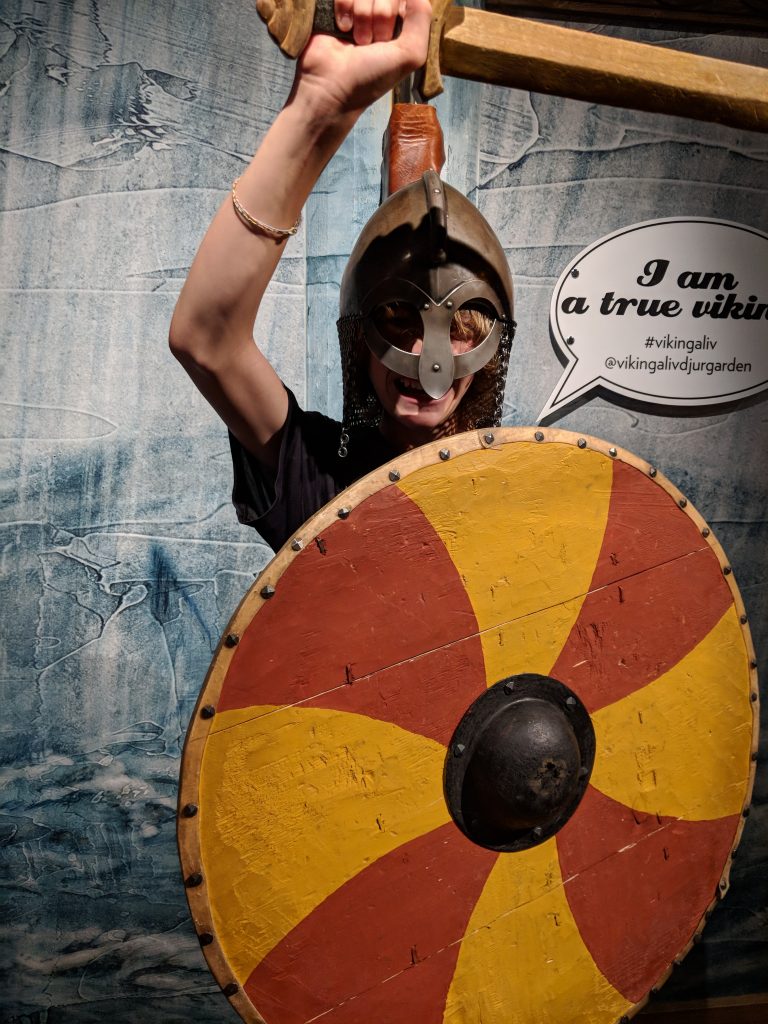 Going up to the top of the Erikkson Globe on the Skyview.
Eating a crepe in the Old City.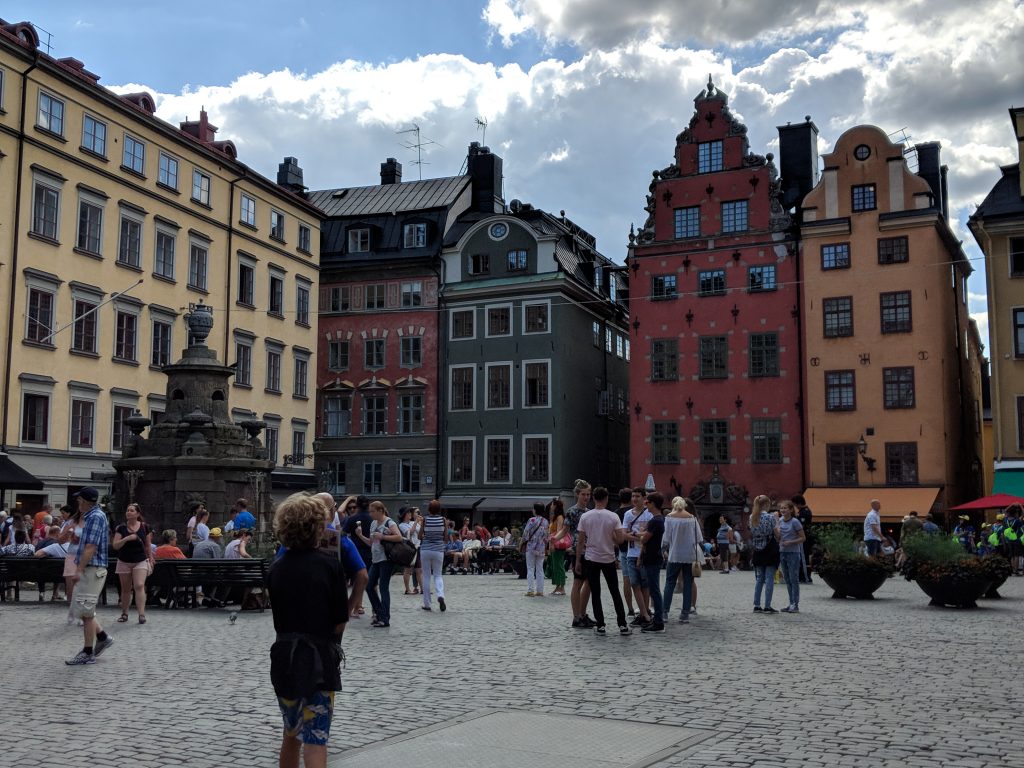 Seeing the Royal Palace.
Navigating the subway and train system for my family.
Eating Swedish strawberry licorice while sitting at the harbor. But what is it with these hot dogs that are WAY longer than the buns???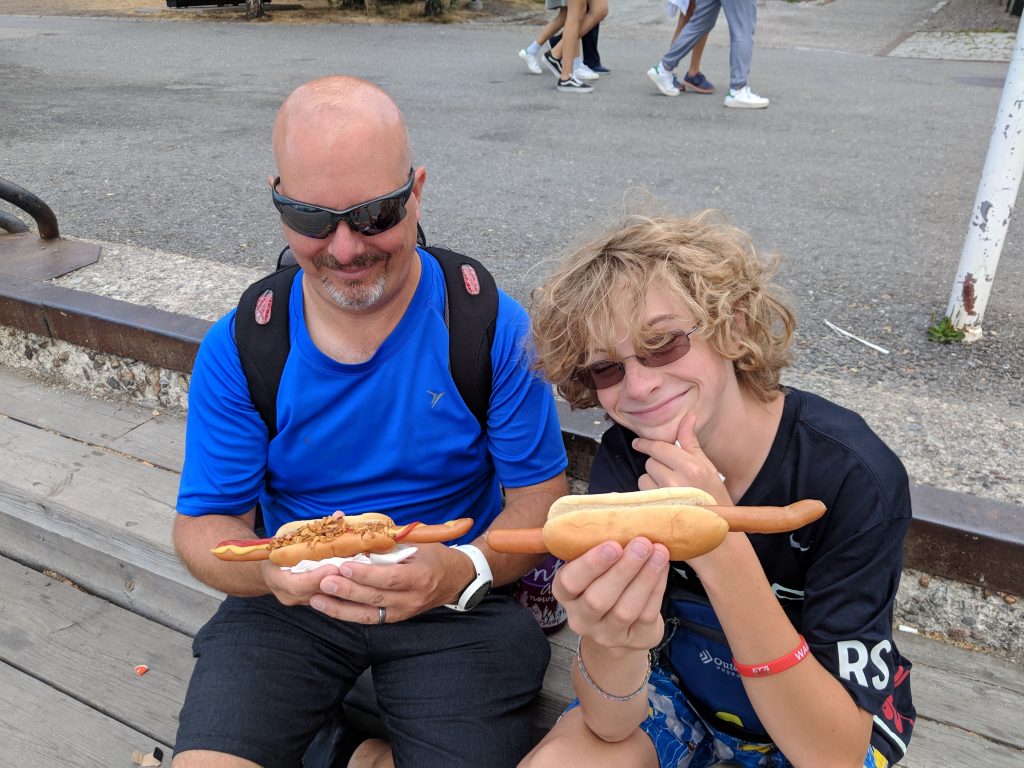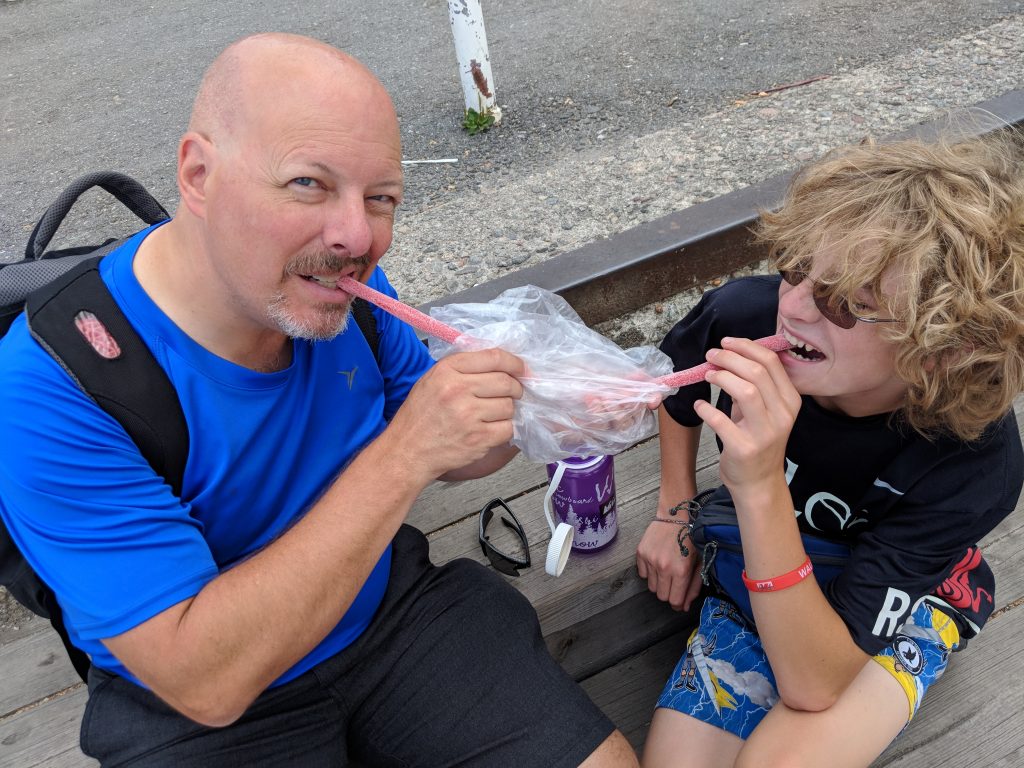 Enjoying the city of Stockholm casually with no timeline.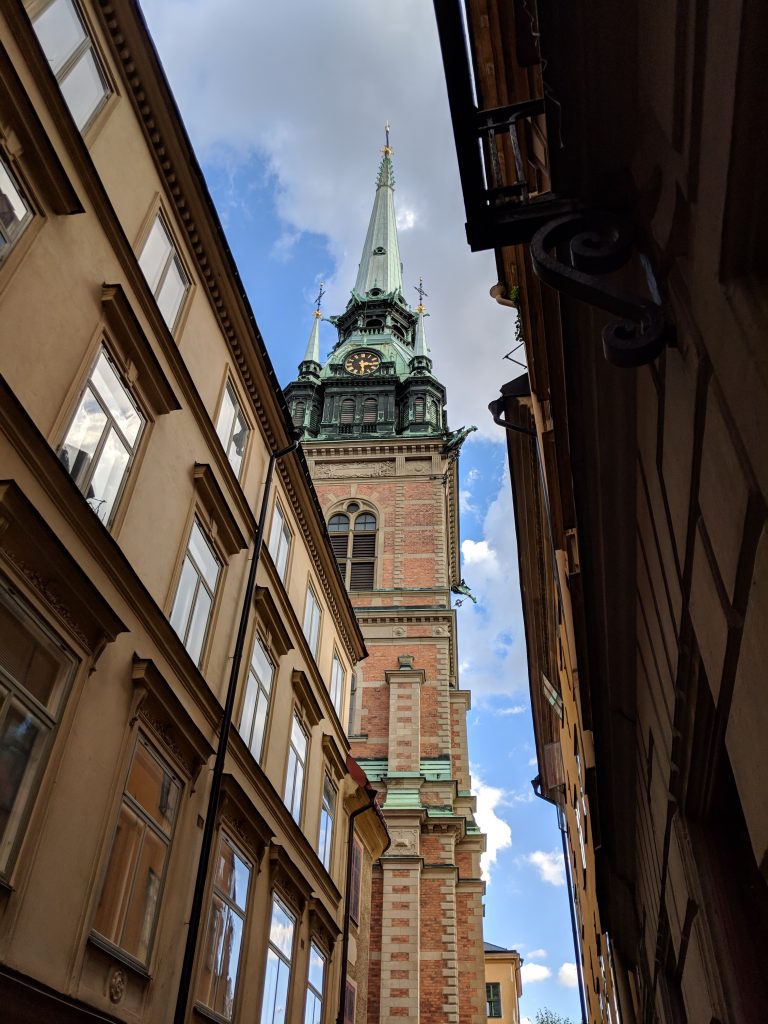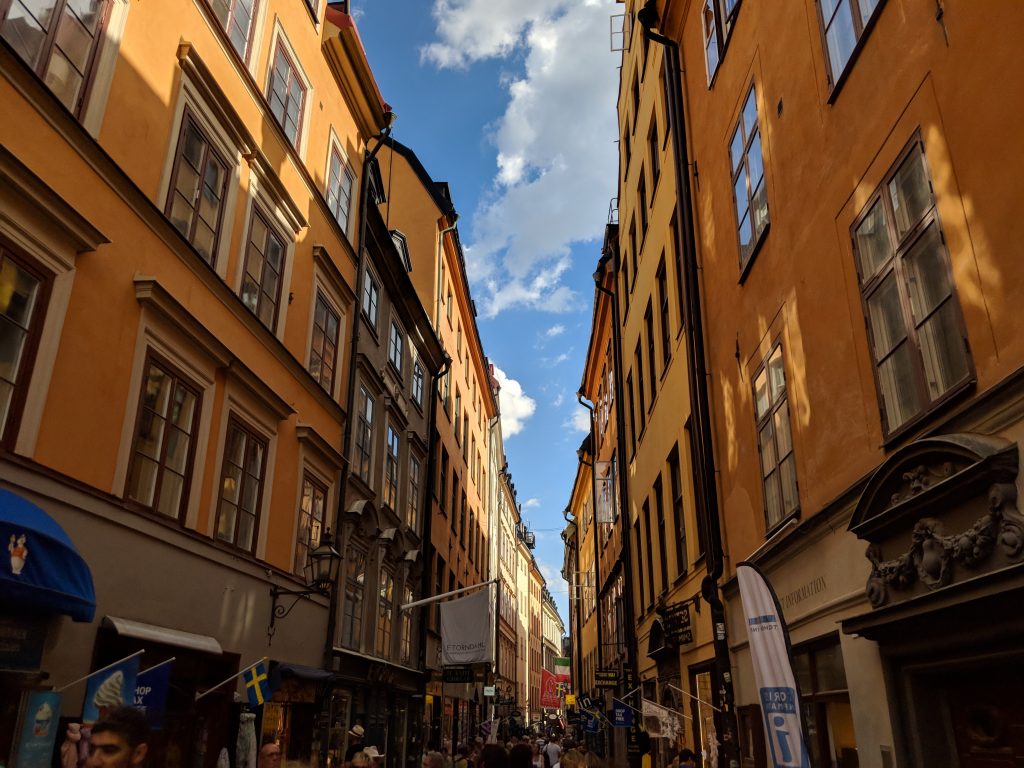 Having Georgian (as in Russian) food for dinner.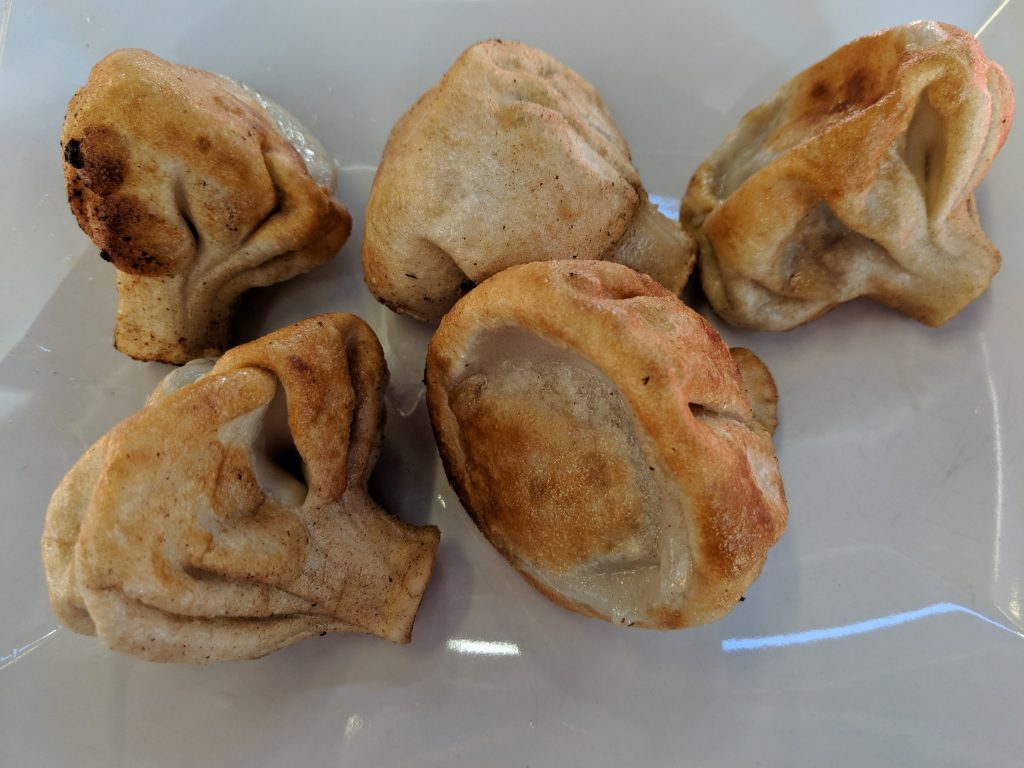 The lesson of the day:  Try and don't like is better than don't try and never know!