Donso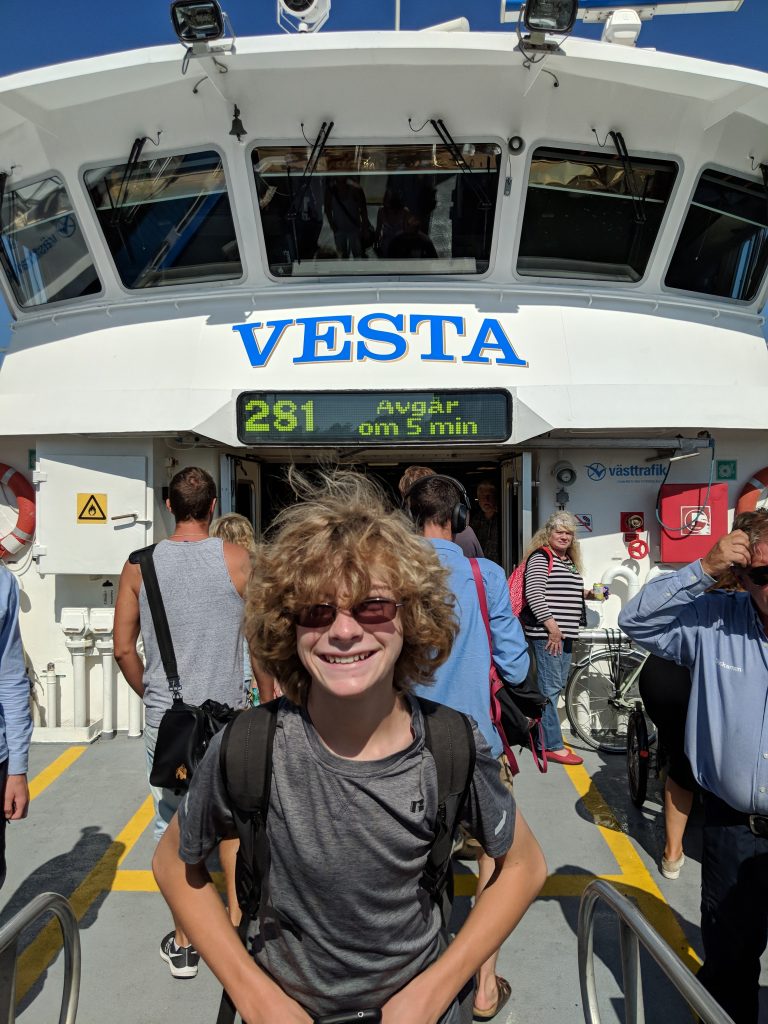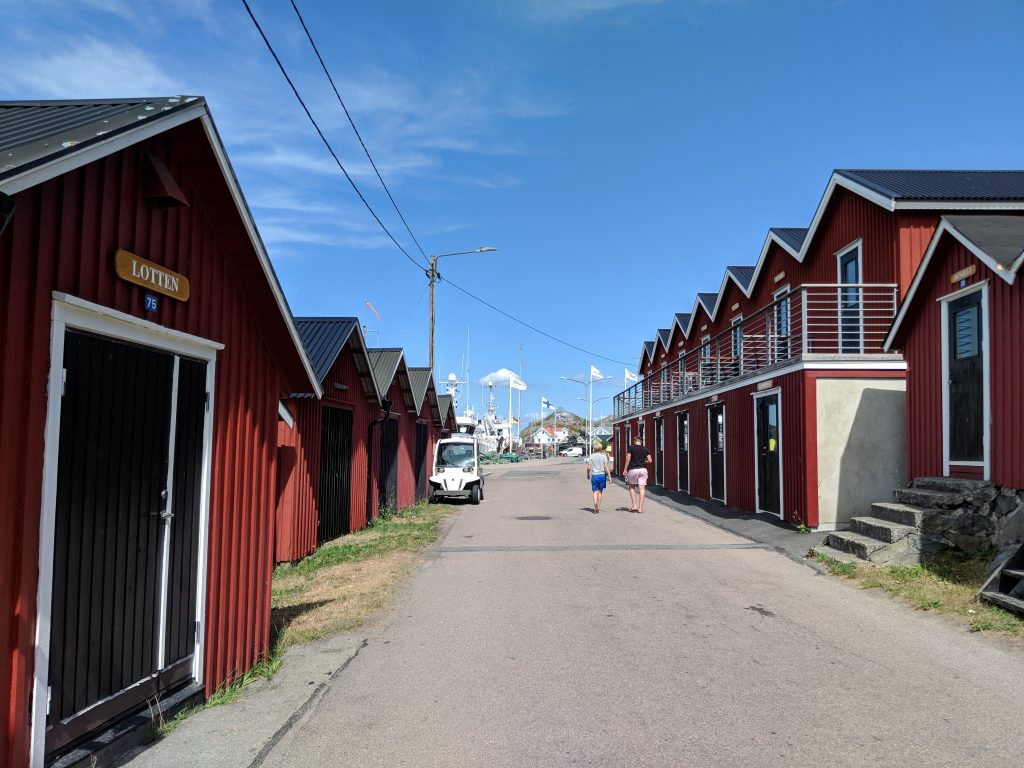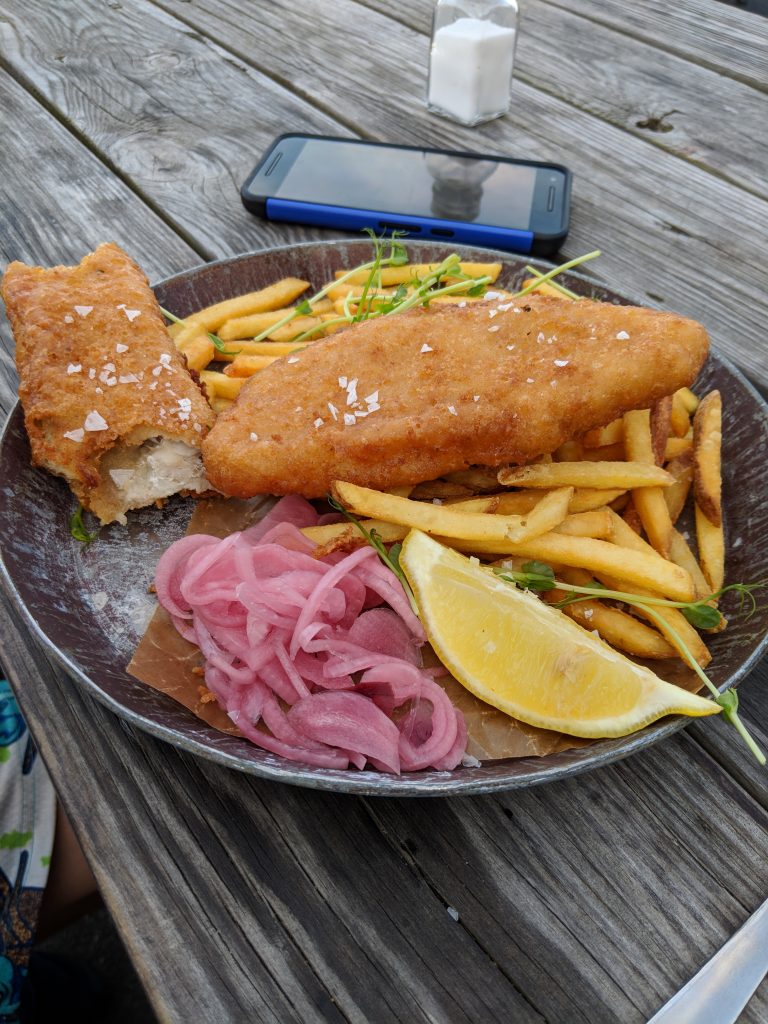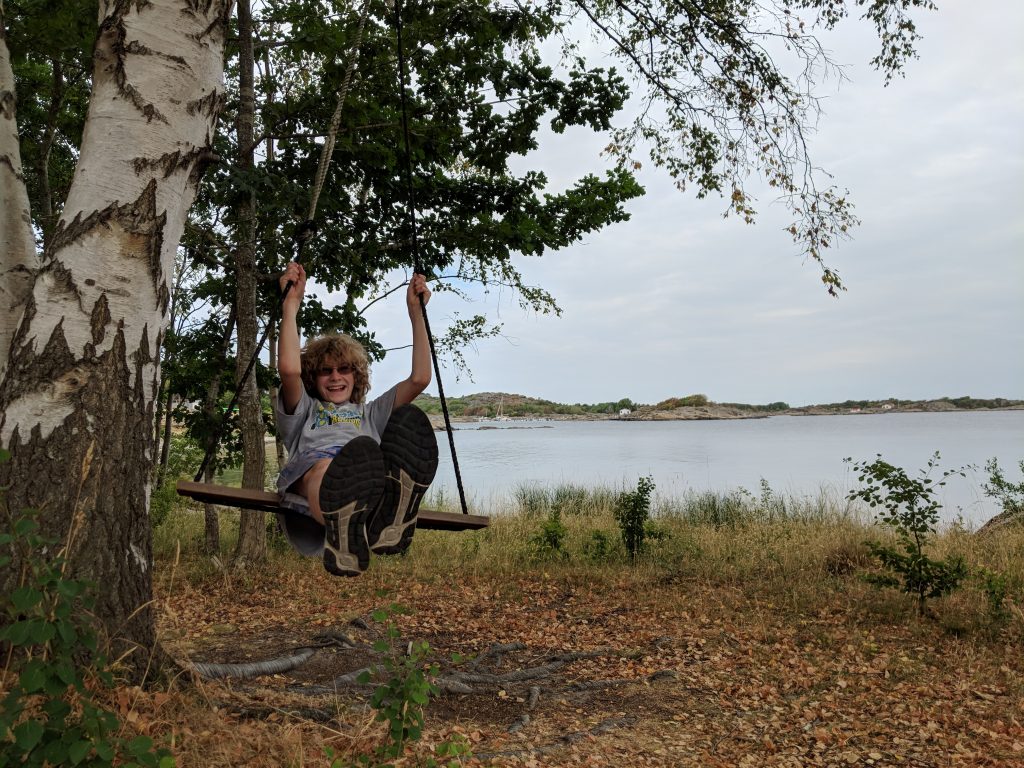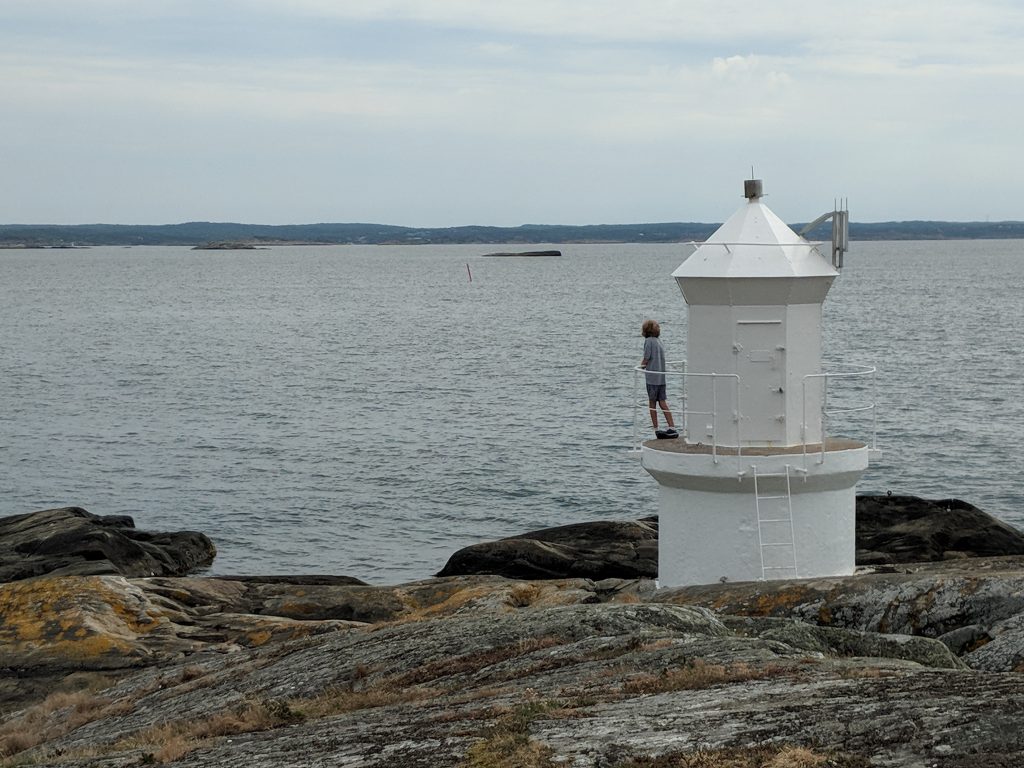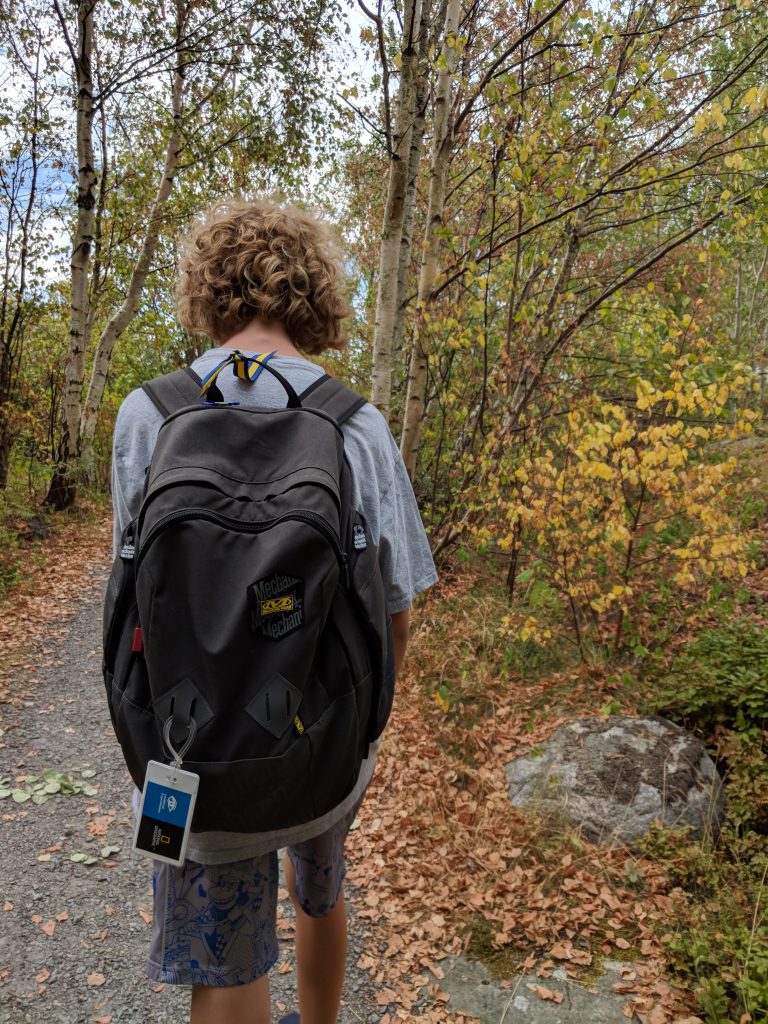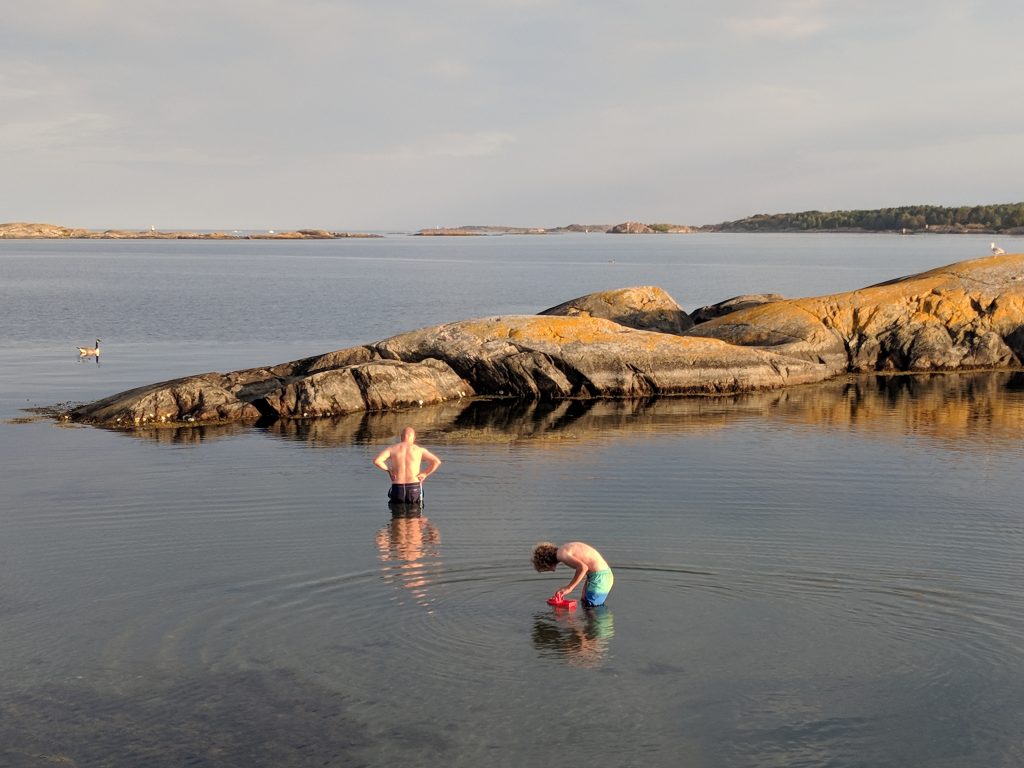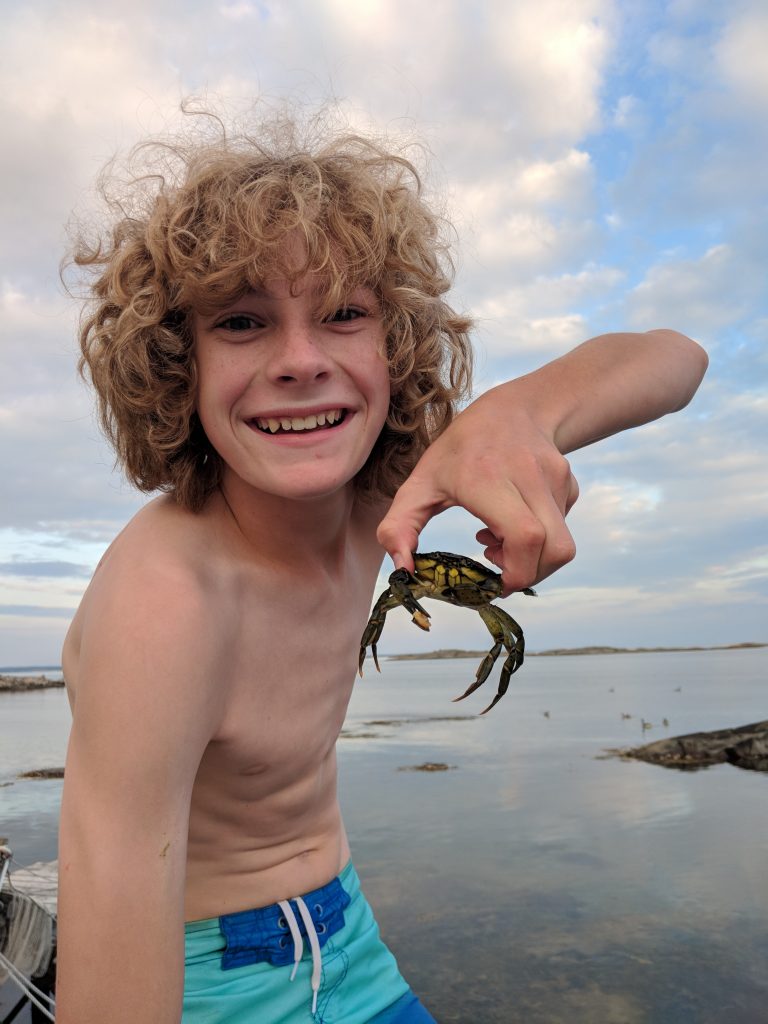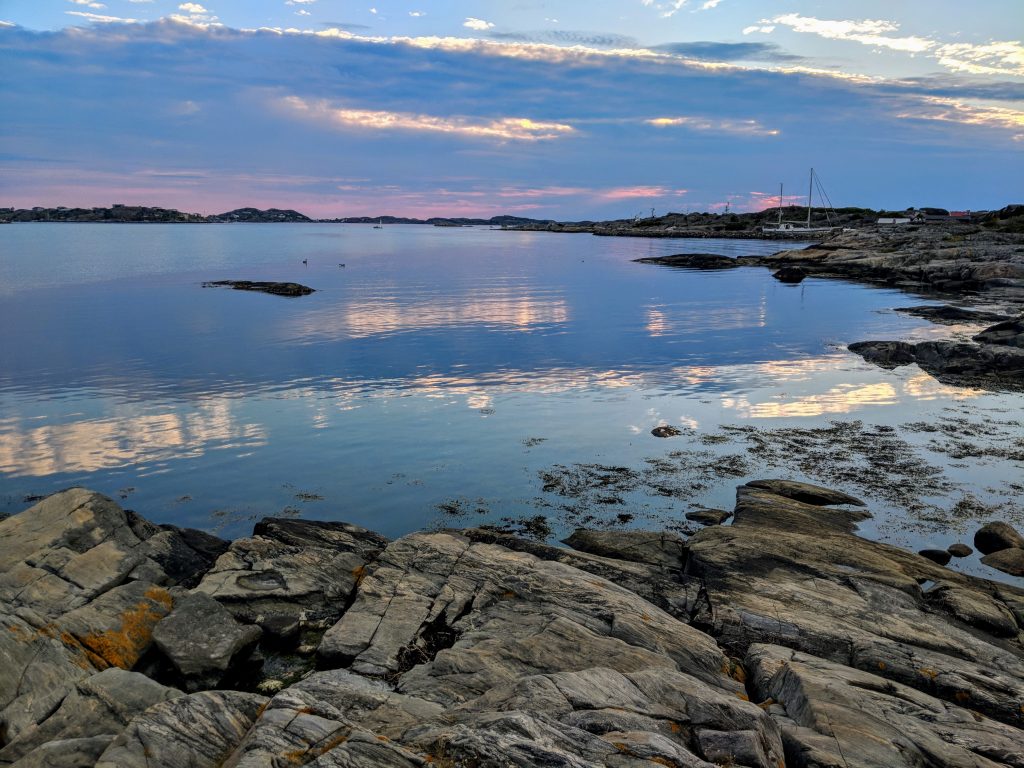 Donso island is one of the best islands I've ever been to. We took the ferry named Vesta (my dog's name) I enjoyed every inch of it. From walking on the beach and nature trail to playing in the cold water we did so much in our two days there. On the day we arrived we started by going swimming in the North Sea. (hint: it is cold) I accidentally stepped on a sharp shell and cut my foot really bad. The cut was one inch long and there was a lot of blood. We got it to stop bleeding and some people came from their house to give us bandages. We went back to the apartment and let my foot rest a bit before going to seafood dinner. The people on the island were so nice!
The next day we started by walking around town. We took a walk on a nature trail to a little lighthouse. We stayed there exploring for a little while before going swimming again. We saw a flounder some crabs, shrimp, and sand skimmers. We went back to the apartment for an early dinner of pasta and sausage. We went back to the beech to try crab fishing. We tied snails to a piece of string we found and put it in the water. Amazingly, we caught 3 crabs!
The next morning we hopped on the ferry to go to Oslo Norway! Thanks, (or Tack as they say)  Sweden.