Subscribe Please!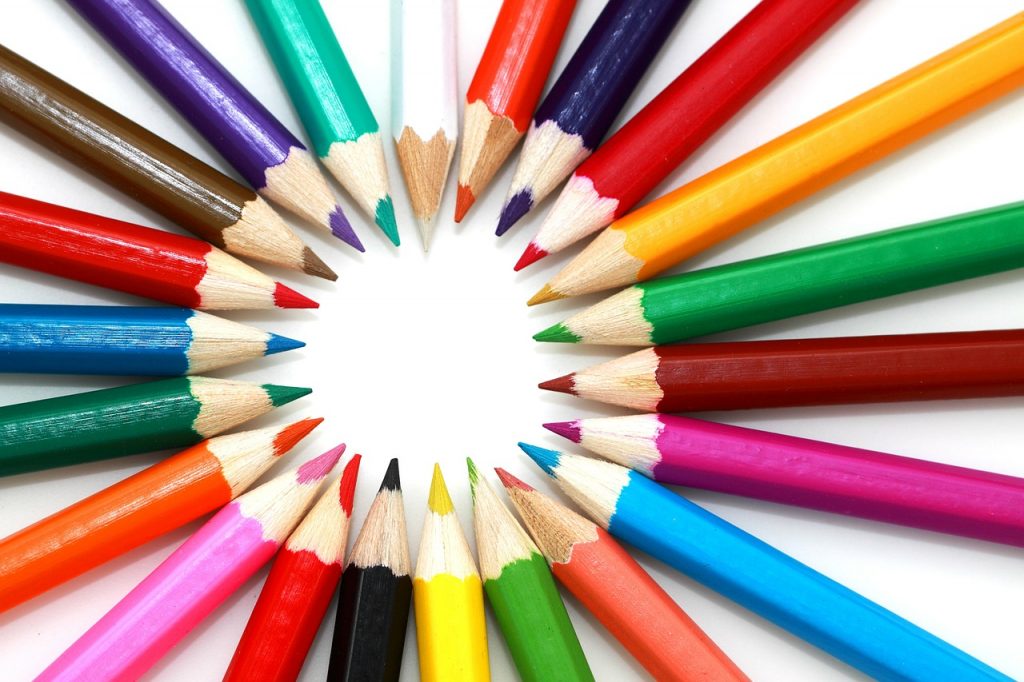 Now you can subscribe and get an email any time I post so you do not have to wait for us to email you.
Just visit my website www.RhysHanson.com and in the upper right corner, fill in your email and hit the subscribe button. Then check your email and confirm your subscription.
I promise I will not sell your email address to anyone. 🙂
New Blog coming tomorrow so subscribe NOW!