Wales
First, let me start by saying one thing. Wales' national animal is not a whale.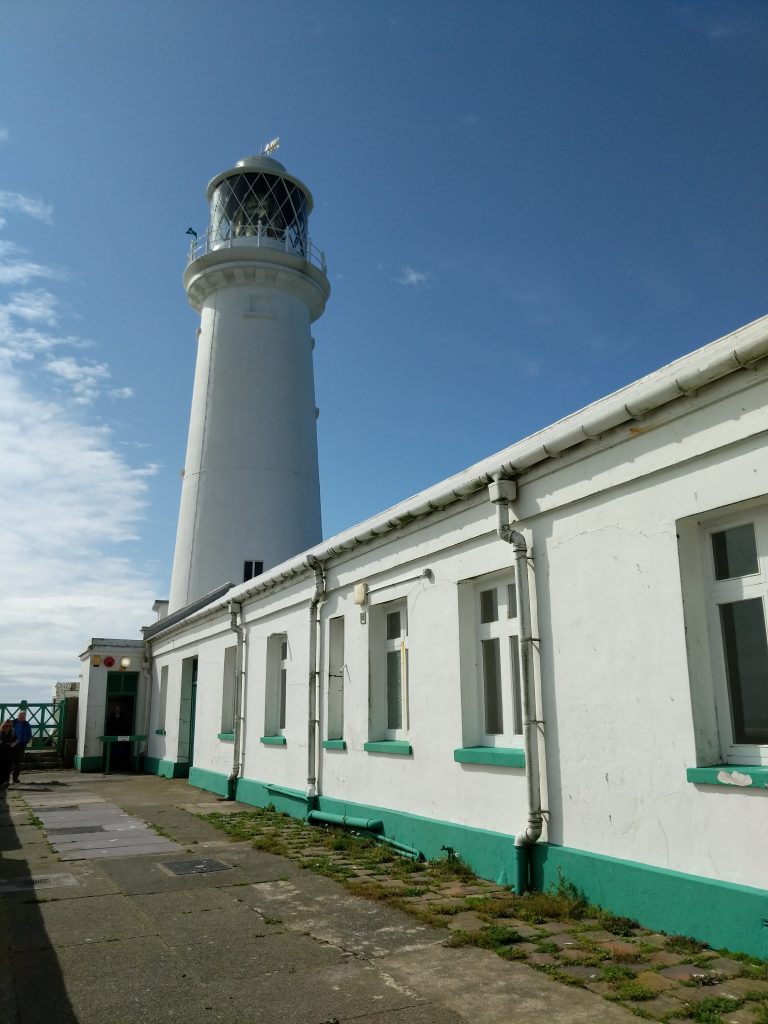 We took a ferry to Holyhead Wales. Then we went to our apartment. The next day we walked three miles to see the South Stack lighthouse. The lighthouse was built in the eighteen hundreds and was turned into a tourist spot in 2014 after closing in 1970. We went up in the tower and saw the lens up close. We then went back up the top of the 400 stairs and walked back to Holyhead
The next morning we picked up our car and drove to the Snowdonia National Park area. We even re-visited Llanfair­pwllgwyngyll­gogery­chwyrn­drobwll­llan­tysilio­gogo­goch. Yes, that is a real town. We also visited Portmeirion. It is an Italian style architecture town in North Wales. A rich Welshman wanted to save money going to Italy over and over. So he purchased a large beachside property in North Wales and built an Italian style town to live in in North Wales. He could visit Italy cheaply and keep the comforts of home. It was also the spot where the 60s TV show The Prisoner was filmed. The next morning we took the cog railway up Mt. Snowdon. You can walk up but it was cold and rainy. Other than the occasional sheep on the tracks the trip was fast. We got to the top to find a beautiful clear day. In under a minute we were eaten by the Welsh fog monster and could only see five feet in any direction. We only got a few pictures without fog but it was still amazing. We headed back to our apartment for the rest of the day to do some homework. See the pictures at the bottom of this blog.
The next day we went to visit our family's old farm in Llanbrinmar (in English pronounce Clanbrinmar). We don't own it anymore but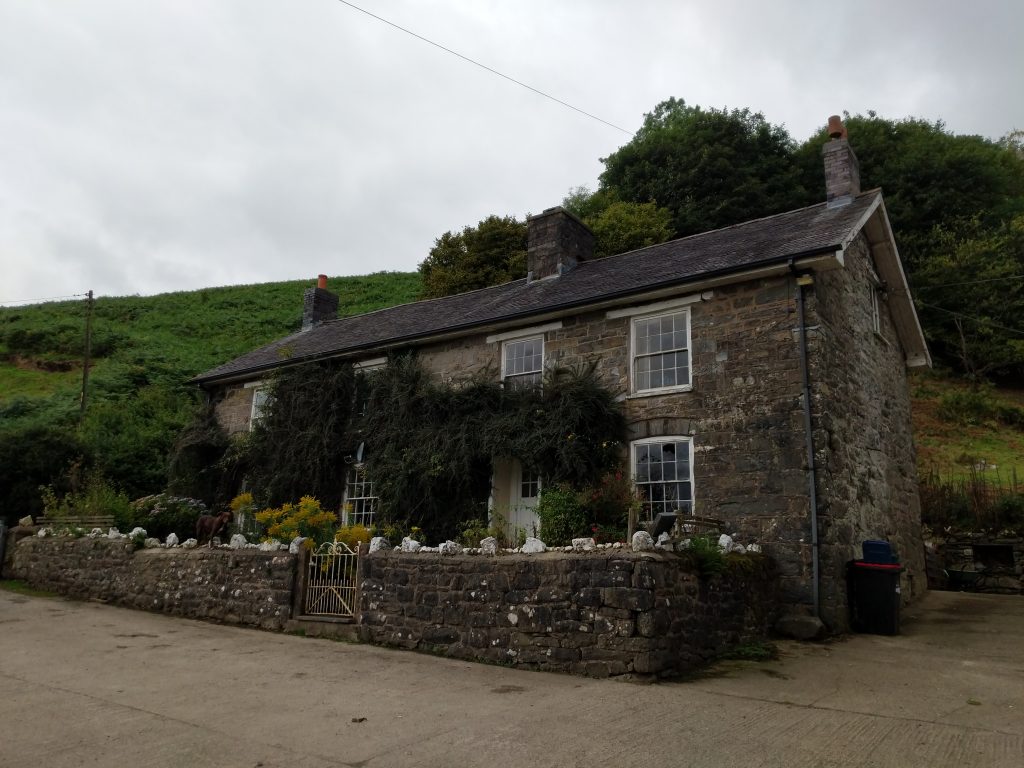 it was still fascinating. Wellen (The current owner) invited us in for tea and told us about the history of the farm.
After a few hours there we left and went to Machinations. We had been there once before but it was still amazing. They have hundreds of wood Automatons that when you crank a handle move. There are drummers and cars and fish and my favorite the dragon that jumps forward. They even let us help feed their bunnies and guinea pig who have a small bunny sized village complete with thatched roofs and a small castle with a moat! we went back in and saw some of the larger models dancers,musicianss and even boats. It is one of my favorite places ever and I hope to go back soon. See these pictures at the bottom too!
Lastly, we went to visit the old church. It is so cool. We got to see the amazing stained glass window. The bell tower and even all the old graves that now are starting to be immersed in thick blackberry bushes.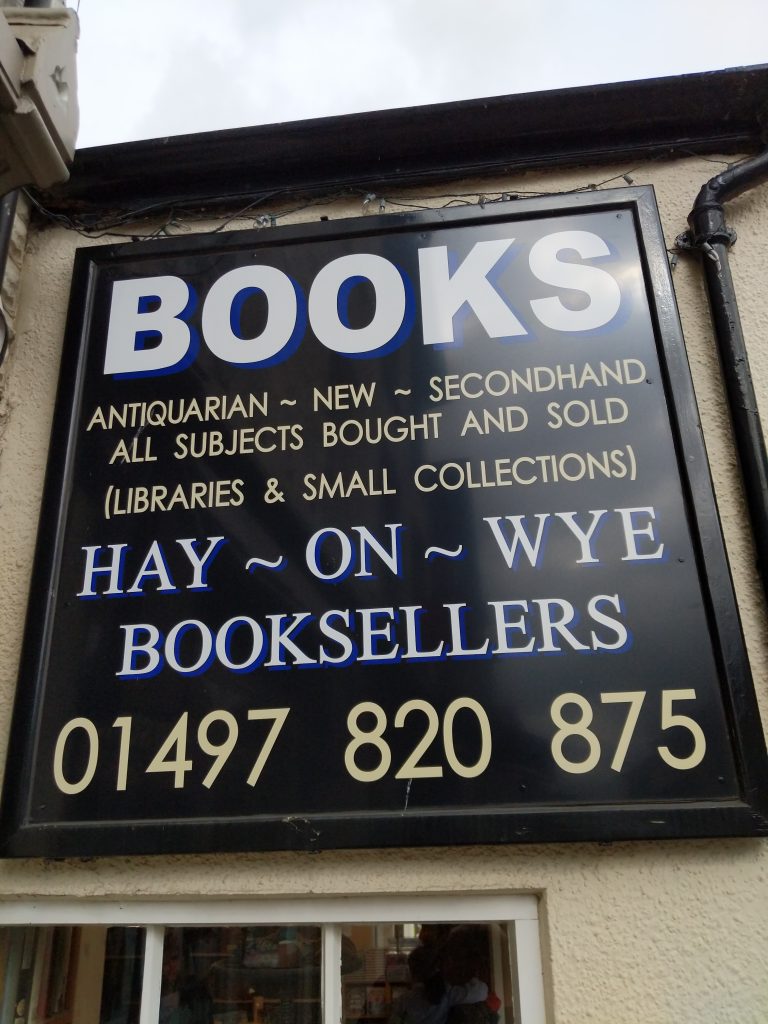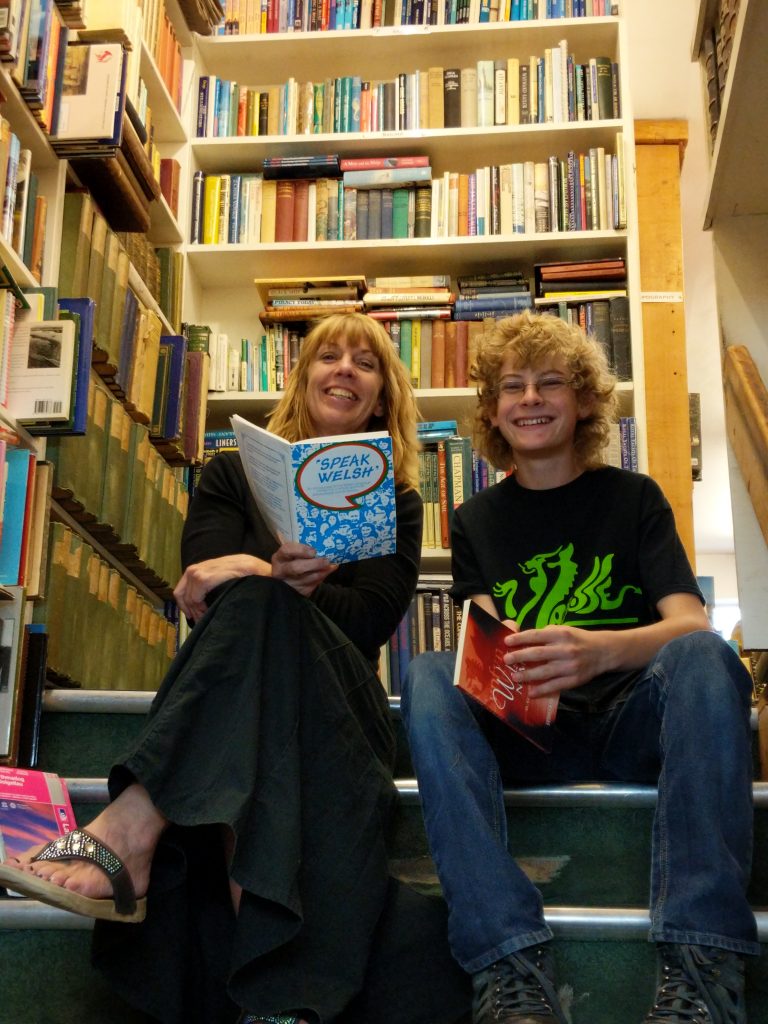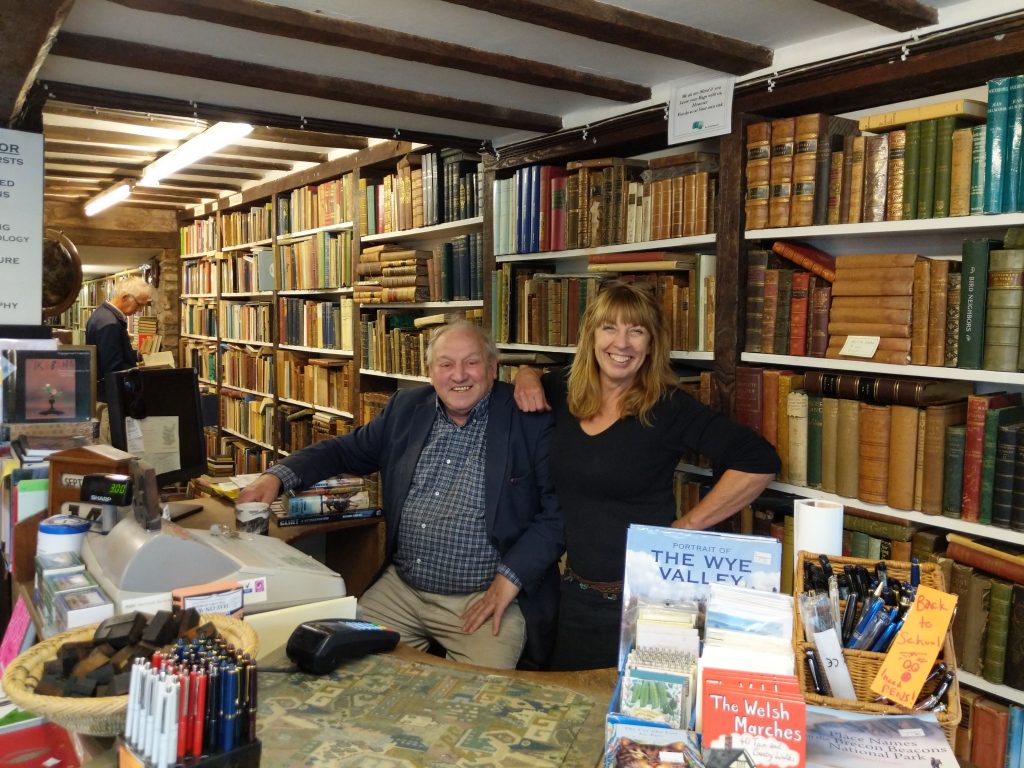 The next day we went to see the farm one last time to take one last picture. Most of the rest of the day was a travel day. We did stop at Hay-on-Wye. A town with the highest bookstore per capita in the world. We browsed around for a few hours and I got a book to help learn Welsh from a store called Hay-on-Wye Booksellers. The owner Michael was very nice and Kate helped us find my Welsh book. She even gave me a short Welsh lesson! That night I played lacrosse on a soccer field and Mom and I got lost on our way home from the grocery store and took the scenic route stopping momentarily to see a little bit of a Rugby game. What a day!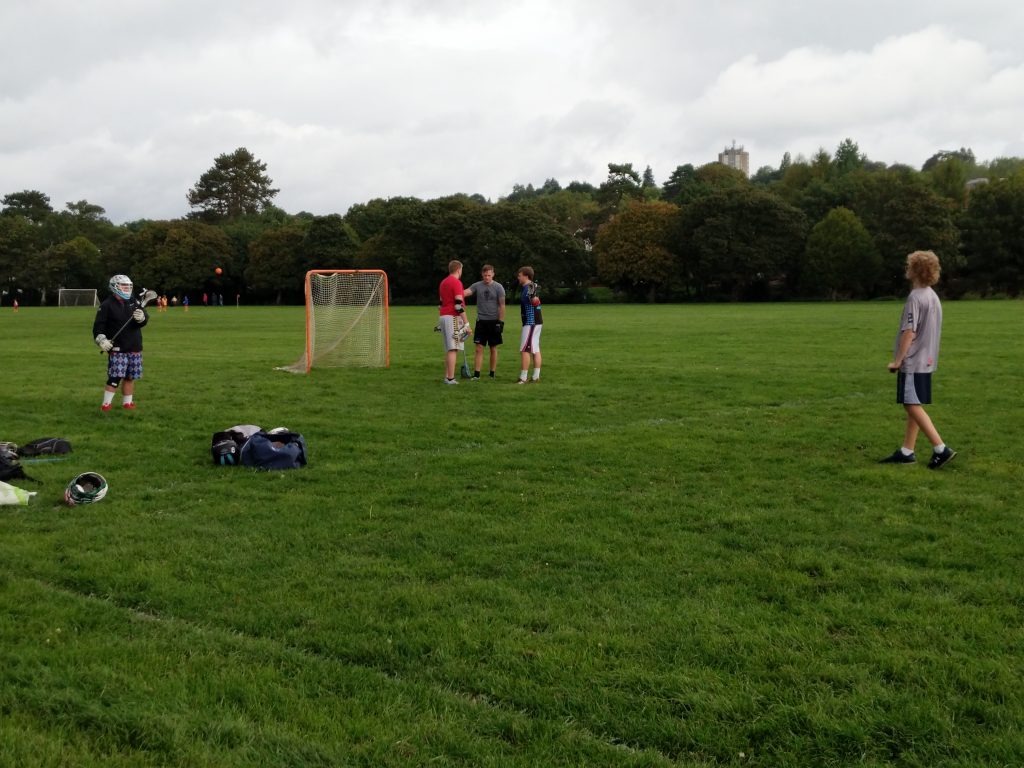 The next morning we went to Cardiff. I was able to play lacrosse with the Cardiff Harlequins. I knew some of the team members from the World Championships in Netanya. I played catch and did some shooting with them to help with their practice. We then went to get some fresh Welsh Cakes (like small pancakes with raisins and other sweet things in them). In the evening we went to the largest castle in Wales. Caerphilly Castle was built around 1200 A.D. and had been reinforced over the years. It has main walls, secondary walls and even two moats. Top it off with soldiers and weapons and it became one of the only castles never to be conquered. See castle pictures at the bottom. So many pictures this time!
The next morning we drove to Cardiff where I got a Cardiff University sweatshirt. We then went and explored Puzzlewood which has long been believed to be the inspiration for many of the forests J.R.R. Tolkien wrote about. There are holes, trees, canyons, paths, and bridges made of Yew branches.
After Puzzlewood, we continued on to Cornwall. We will be back soon Wales!