Florence
I am excited to go to Florence. Some of my expectations include:
Lots of old buildings
No skyscrapers or tall buildings
El Duomo tallest in town
Built in a valley
Lots of parks
Vineyards on the hills
Lots of art
Located in the mountains
Florence Reality
I expected a lot from Florence and it was very similar to what I expected. Almost all the buildings were old and it was very hard to find one that looked like it was built in the last hundred years. I was fascinated by the fact that the churches and old towers were the tallest things in town. This really shows how the town is rooted in its past. By far the tallest building in the city is Il Duomo at about 370 feet tall. That is nothing like at home because our really old buildings are Tipi's and they are not on the list of long-term housing units. The whole town is built in a valley giving some great overlooks.  But by far the best overlook is the one in the center of the city. Dad and I decided to climb Il Duomo and we started by going up a long square spiral staircase that went up about six stories before walking across the small balcony about eight stories above the cathedral floor. We then went up a few more spiral staircases to get to the start of the dome its self. We had to walk up staircases that leaned in towards the inner wall before finally climbing a stair-ladder to the top of the steepest part of the dome. From there all we had to do was climb a short ladder to the roof. We got to the top and saw the whole city down below us. We saw how the style of roof has not really changed over the past few hundred years. We could see the whole city and the only other buildings even close to as tall as us were the other church spires. We also went to the mini Duomo during our time in Florence. It was created as a research project by Massimo Rissi. He spent many years going into the dome to study how it was built and found a unique brick pattern that he used to build a small dome in a park nearby. He decided to leave it unfinished so future generations could visit it. I had learned about it on a documentary and loved going to see it. We continued on to our amazing home. We had a huge fireplace. Along with a vineyard of grapes and lots of olive trees, there was also a mini soccer field they had set up that I used for Lacrosse. All in all, Florence was one of my favorite cities on this trip.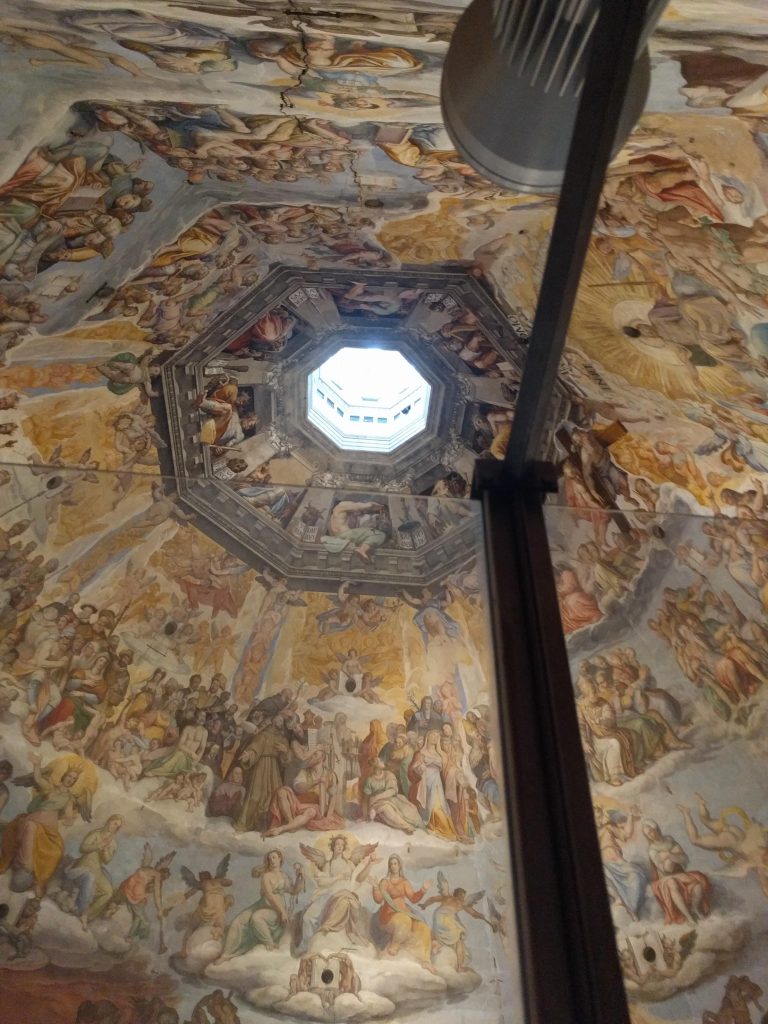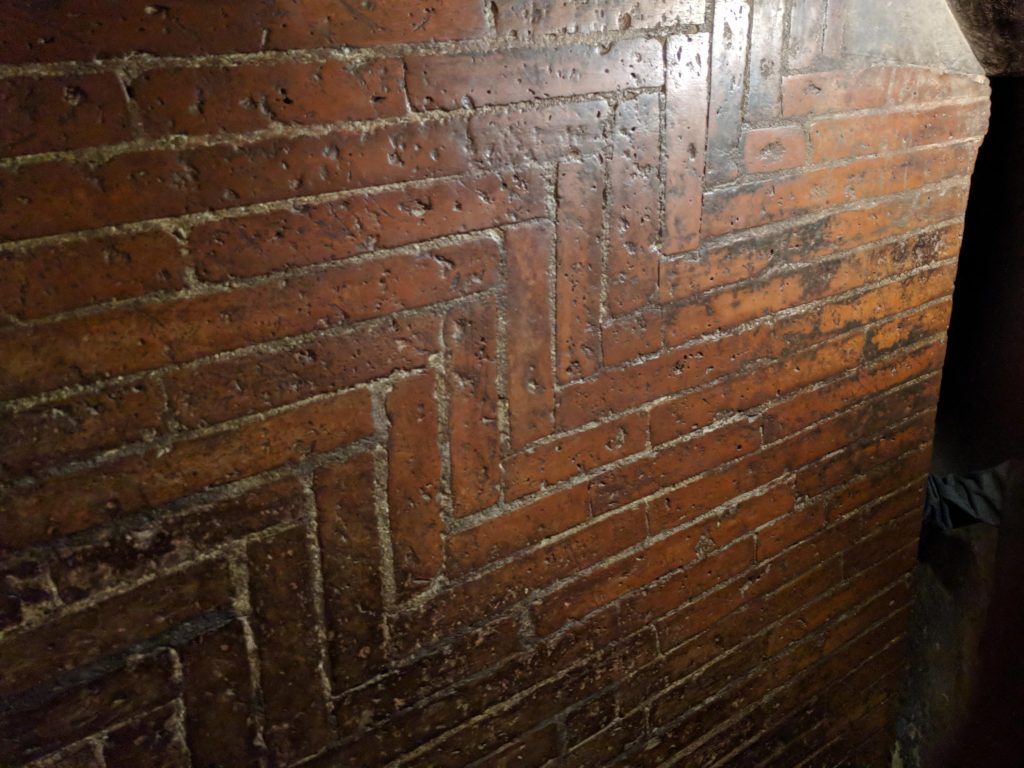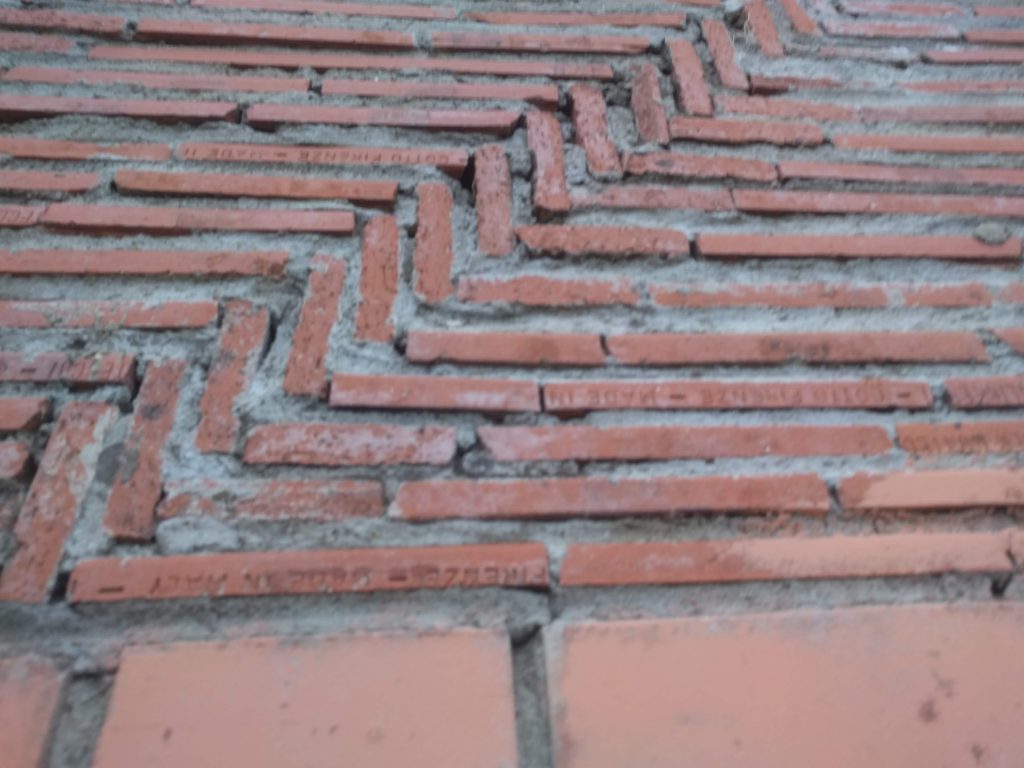 Florence is also home to a lot of cool cars an awesome motorcycle-only parking garage that made me laugh!