Costwalds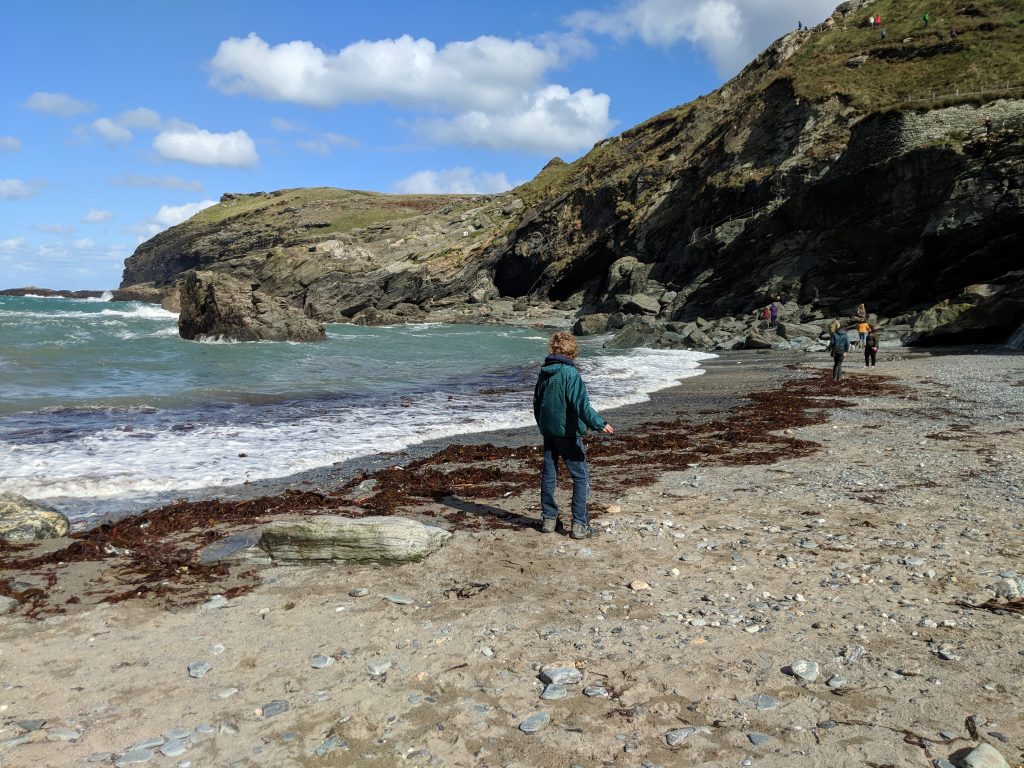 We left Cornwall after a late start. We drove to Tintagel Castle. It is said to be where King Author lived. We didn't go in but instead hiked a nearby hill. We saw the castle from above and it was really cool. We also went to below the castle where there is a large sea cave. It is said to be where Merlin lived. We had a cup of tea and continued on. We also stopped at the Willow Cathedral. It is a domed sot of structure made of willow. The willow grows along metal posts and the willow grows up it. We stopped and looked around for a while and moved on. We also went to Cheddar where cheddar cheese was first made. there is a large canyon with a road that winds through it. People like to drive through the gouge as fast as they can on their motorbikes and in their cars. It is really crazy! We had a pizza because all the cheese shops were closed  🙁  and went on to Bristol where we stayed the night in a nice airport hotel.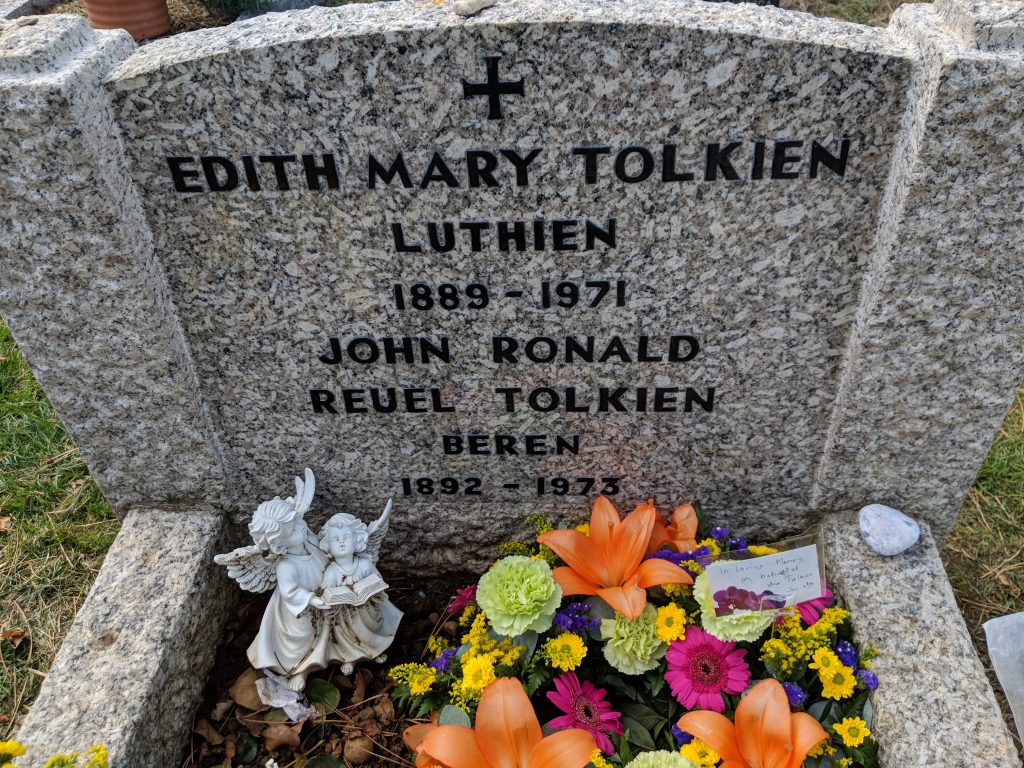 Today we woke up in Bristol. Dad exchanged cars and then we drove to our apartment in the Cotswolds. That is about all we did. We also visited J.R.R. Tolkien's grave in Oxford. It was cool to see the grave of a person who has made such an important difference in the world. We then drove to more central Oxford to see the university. The university is home to some of the most amazing architecture in the world. We went and saw the Tolkien exhibit to learn more about him, his carer, his life, and even see some of his art.
The next day was a work day for Dad so Mom hung out in Reading we took a walk, had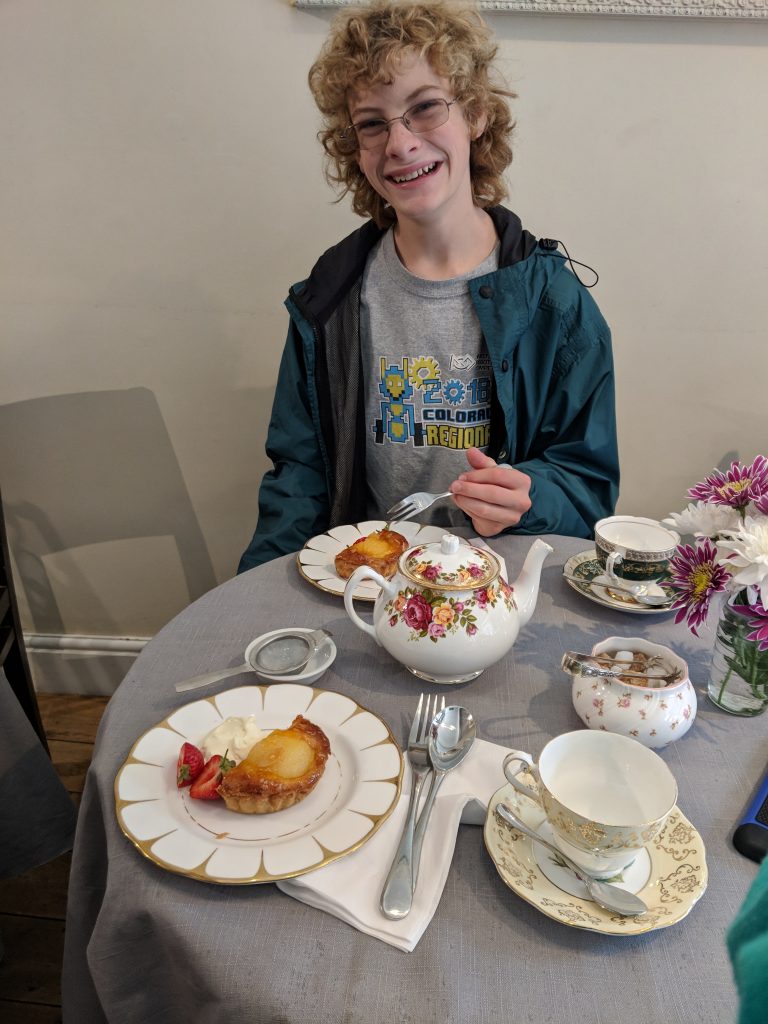 some tea, and saw an Australian football pitch. Stuart and Annabell, you need to explain this game to me!
Today we woke up and decided to do a hike. First, we drove to a place that my Grandpa (Hi Bada!) had said was the house of someone who had otters. She still lives there but was not home so we left a note asking her to call us and we left. Then we drove to a part of the Cotswold Trail. We walked and saw a topography, a navigational marker and I was chased by some cows while holding a backpack, some crackers, and raincoats.  There was supposed to be an old roman hill fort but we could not find it. We walked for about two miles and saw lots of great views and sheep. I loved seeing the nature. I also observed that most paths went through sheep pastures so every few feet you must go over a fence on a crossing gate thing. NOT WHEELCHAIR ACCESSIBLE! That night we came upon the FREE ICE CREAM day celebration. A local farm holds it. We also ate burgers for dinner.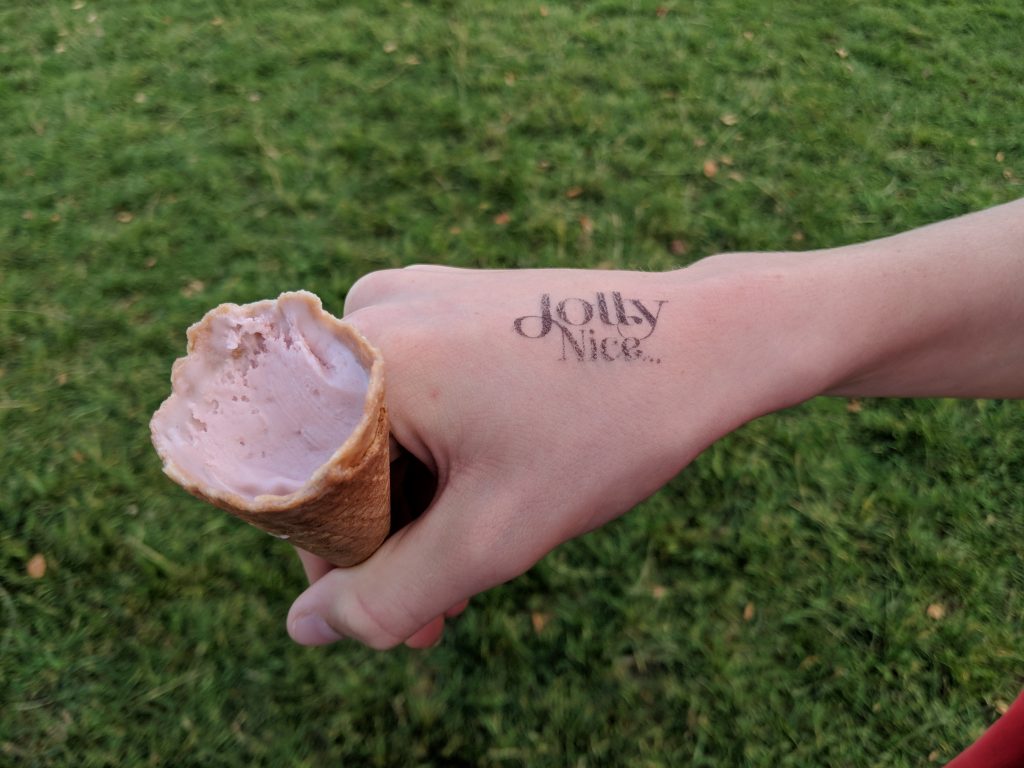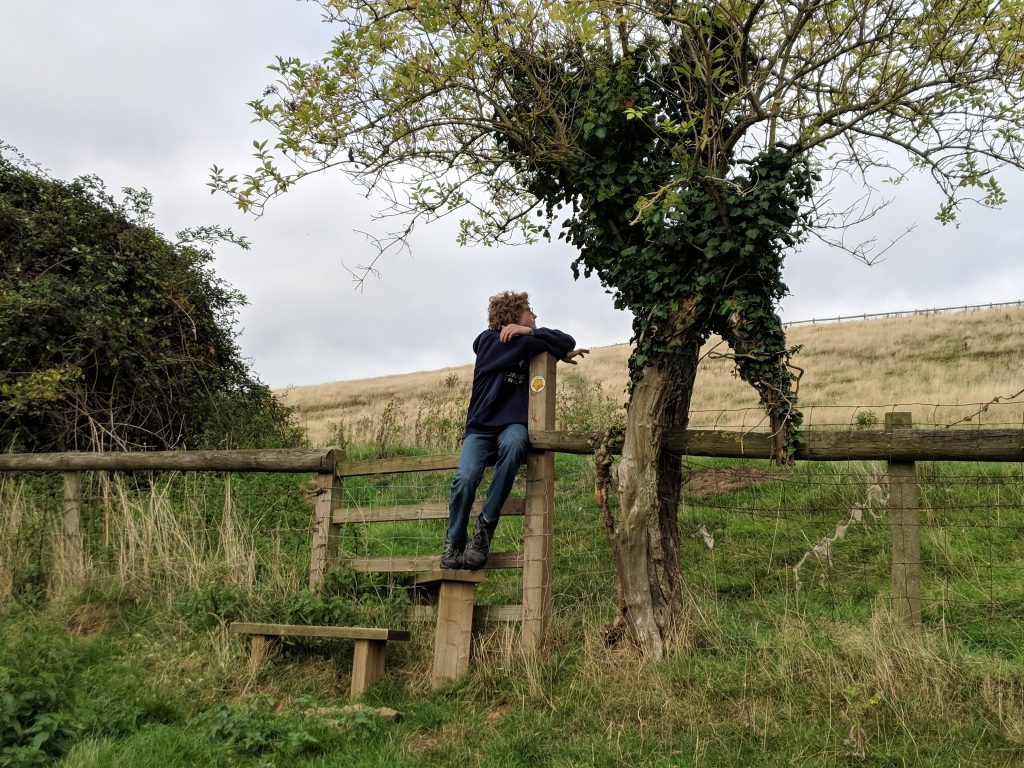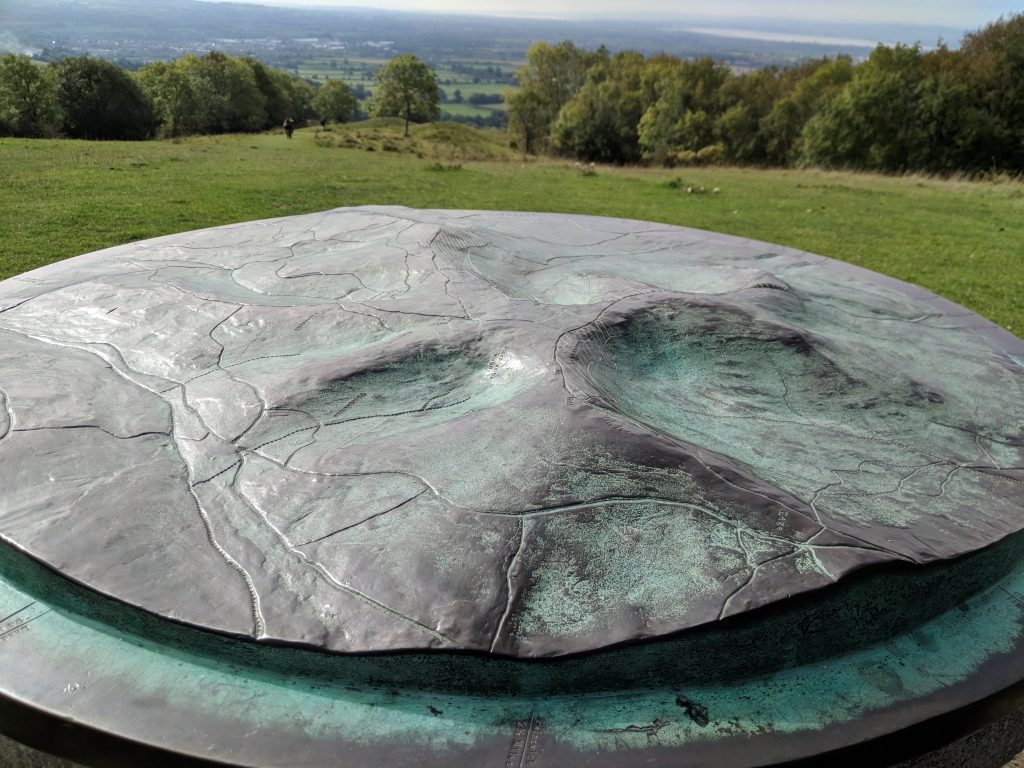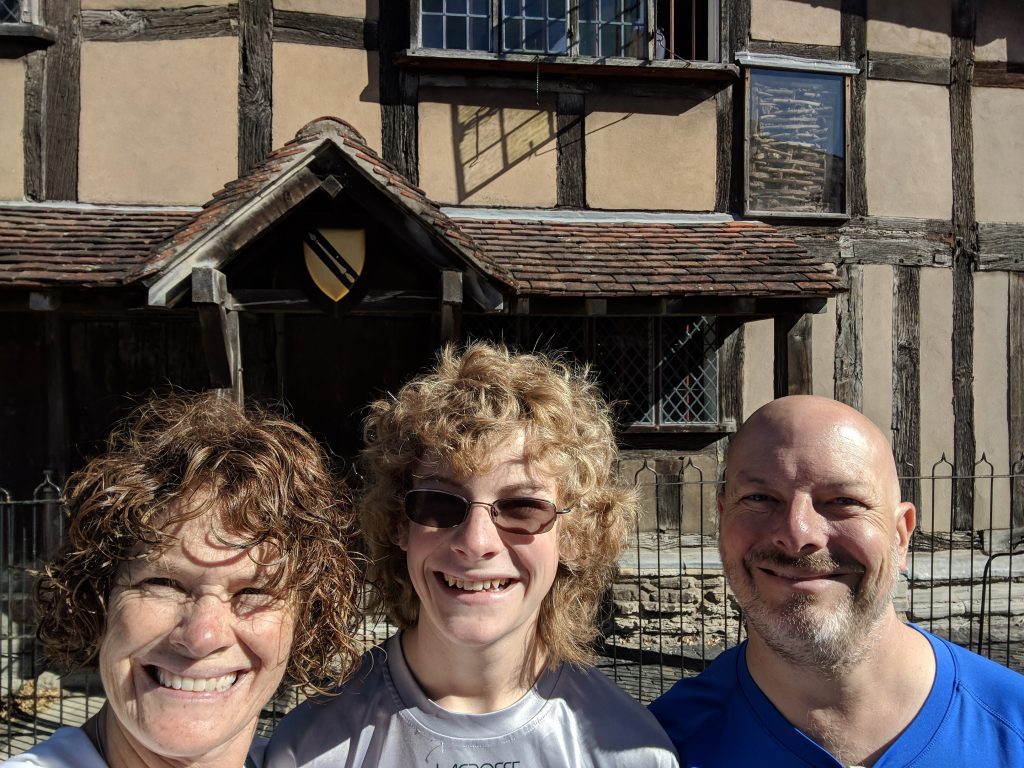 The next day we went to Stratford Upon Avon to see Shakspear's old house There is a huge modern building and a tiny old one. Do you know which is his actual house? The old one! All the tourists pay to go to the visitors center and then go in his real house but we just took a selfie out front.
Then we headed to Manchester for some great lacrosse.